INFORMATION FOR EMPLOYERS
OPPORTUNITY, MEET YOUR MATCH.
2021 AUCC Career Fair
Add talent, creativity, ingenuity and diversity to your workforce by recruiting a Clark Atlanta University, Morehouse College, or Spelman College student.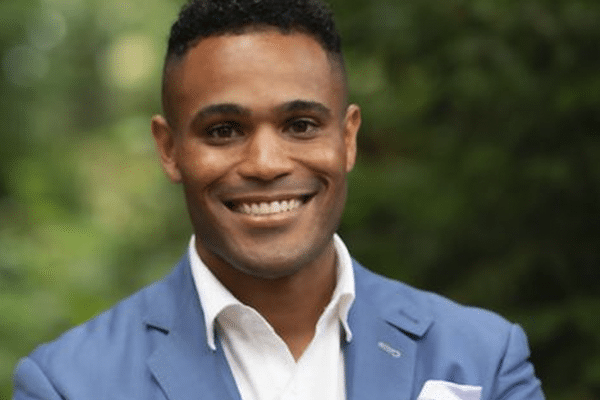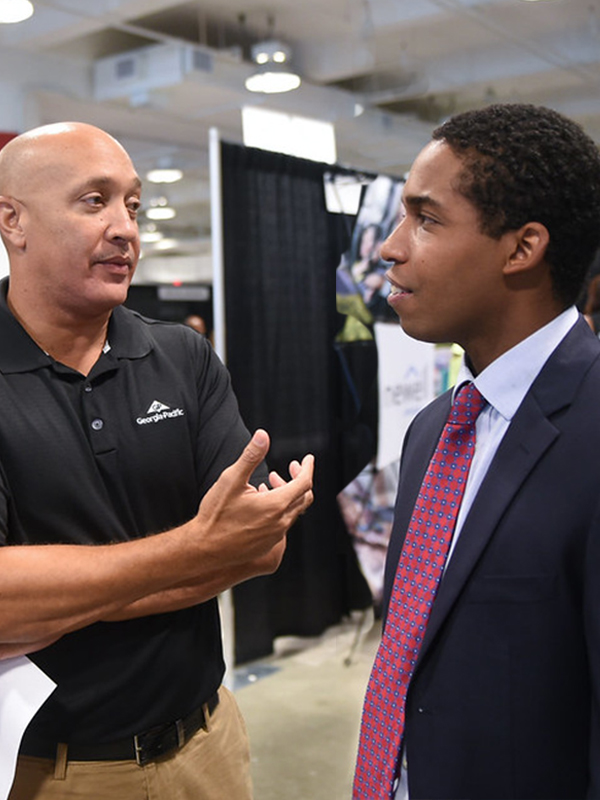 Find the talent you need for this moment.
Through the Atlanta University Center Consortium Career Fair, companies, government agencies, and nonprofits have connected with the emerging professionals who now power their workforce not only through their competence, but from the cultural advantages which diversity brings. In 2021, as a precaution due to the COVID-19 pandemic, you can attend the Career Fair virtually through a robust online platform.
Through the Career Fair, employers can:
access student and alumni resumes
match skills to open positions
talk with students and alumni through streaming technology
follow up quickly through digital tools
The AUCC 2021 Career Fair reduces logistical and travel costs while allowing a broader range of the organization's recruiting managers and associates the chance to interact with potential talent.
Cost: Click the registration link for costs and other details.
Frequently Asked Questions
(You can download a .pdf version of these FAQs here.)
For questions about pricing, deadlines, logistics, or other information, contact AUCC Career Services.