This unique moment presents incredible opportunity for emerging professionals who can innovate, creatively and efficiently manage projects, and contribute to an organization's strategic goals.
Register Here For Virtual Fair –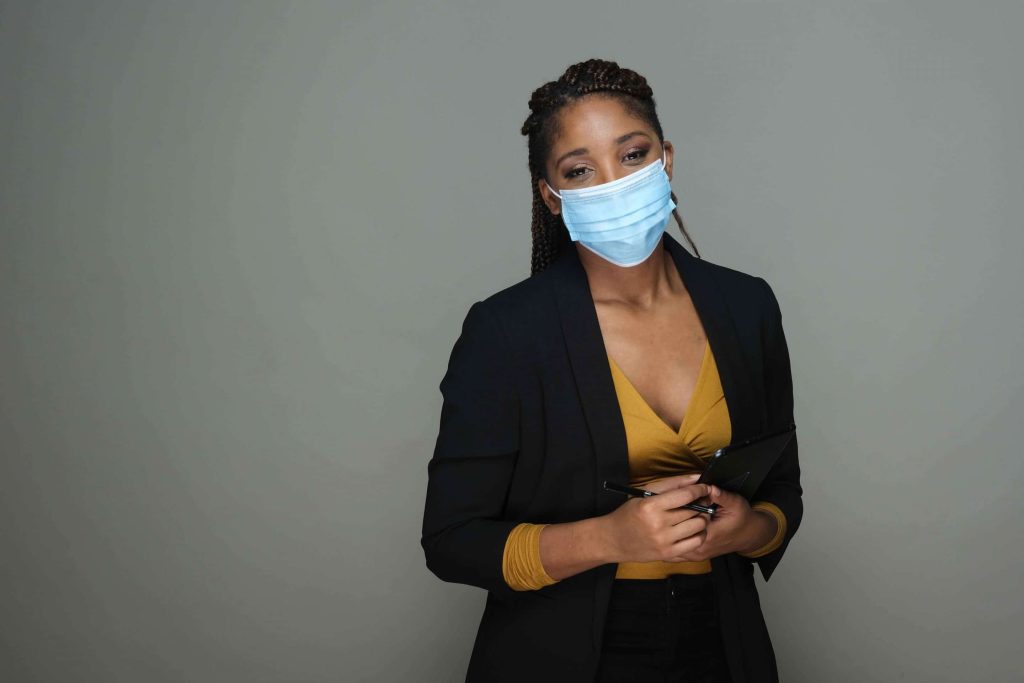 Need Help On The Day Of The Event?
Click below For A Live Link (Meeting Id: 890 761 3510)
Don't miss any information you'll need to stay on top of opportunities presented through the career fair.
Check in with your campus career center and work hard to make sure that you are ready to showcase your experience and skills and to present yourself professionally using online tools.
Have a good understanding of the type of jobs you in which you would be happiest and most productive.
Check in with your Career Services Department
As soon as possible, check in with the Career Services Department at your school to ensure you are up to date on all requirements and recommendations for participation in the Career Fair and other types of recruiting activities.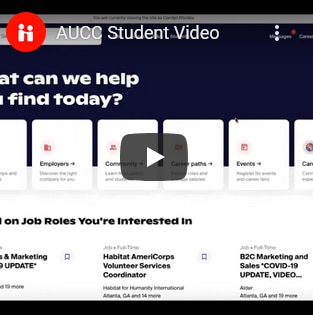 Watch a video that will help you set up your Handshake profile and register for the Virtual Career Fair.
Still need help? Download this pdf. of helpful steps here.
Student Frequently Asked Questions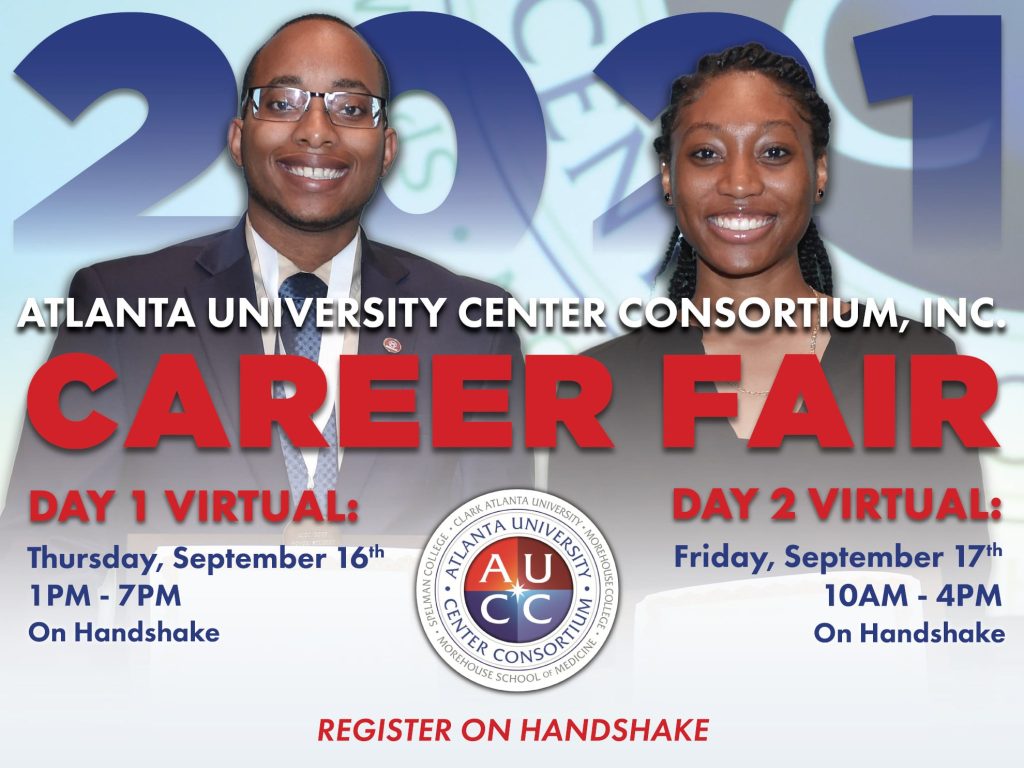 Finding Additional Information
In addition to the resources your college has available, empower yourself through other tools which can help you prepare to best talk about your experiences, accomplishment, career goals, and fit with an organization.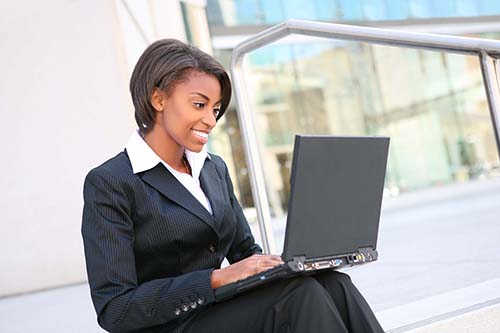 Look for tools which help you take an introspective look at yourself and the types of careers you would feel most comfortable in.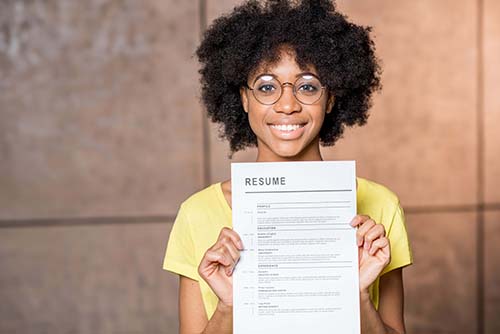 As recruiters use more and more online tools to collect and assess resumes, look for tips which help you learn how to ensure that your unique skills and experiences stand out.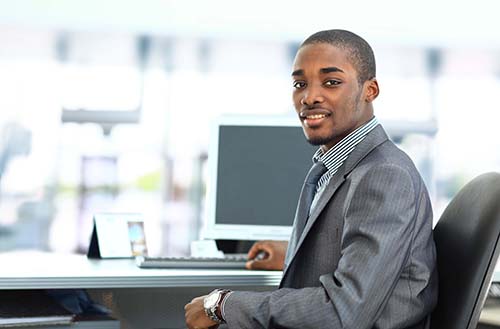 Showtime. Find information which helps you learn how to ensure that you present yourself professionally and can clearly and effectively promote yourself as a qualified candidate.
Information and Articles:
(Disclaimer: Information and resources below are accessible in the public domain and shared for thought purposes only. They are not necessarily recommended or endorsed by AUCC or its member institutions. Before following any particular guidance, check with your institution's career center counselors.) 
For questions about pricing, deadlines, logistics, or other information, contact AUCC Career Services.