Finding Additional Information
In addition to the resources your college has available, empower yourself through other tools which can help you prepare to best talk about your experiences, accomplishment, career goals, and fit with an organization.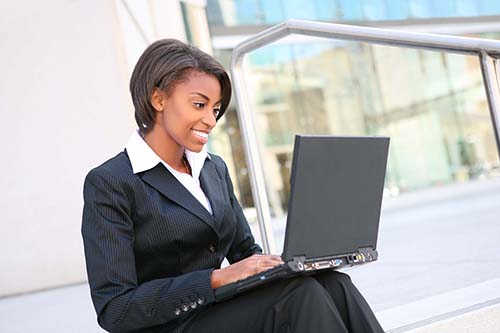 Look for tools which help you take an introspective look at yourself and the types of careers you would feel most comfortable in.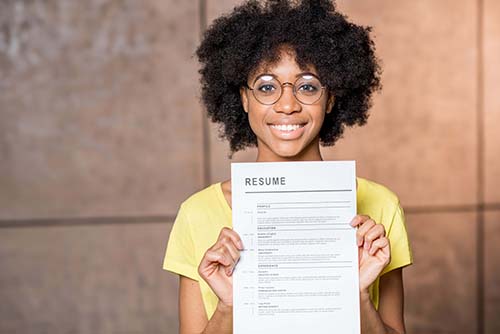 As recruiters use more and more online tools to collect and assess resumes, look for tips which help you learn how to ensure that your unique skills and experiences stand out.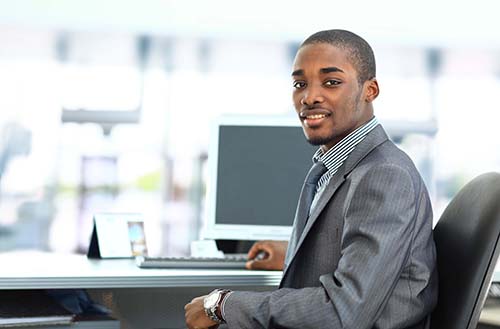 Showtime. Find information which helps you learn how to ensure that you present yourself professionally and can clearly and effectively promote yourself as a qualified candidate.
Information and Articles:
(Disclaimer: Information and resources below are accessible in the public domain and shared for thought purposes only. They are not necessarily recommended or endorsed by AUCC or its member institutions. Before following any particular guidance, check with your institution's career center counselors.) 
If you need information in addition to that provided by your campus Career Services Department, contact AUCC Career Services.