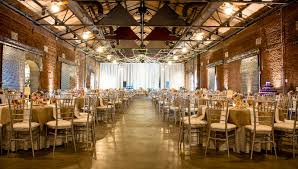 Georgia Freight Depot 1 Martin Luther King, Jr. Drive Atlanta, GA 30303 800-228-9290
All tables will seat 10 people and may be comprised of corporate staff, students and/or parents, as specified by the sponsor. The four levels of table sponsorship are: 1.  PLATINUM LEVEL: $10,000.00 2. GOLD LEVEL: $7,500.00 3. SILVER LEVEL: $5,000.00 For your...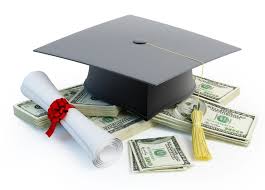 Scholarship Donation We welcome any and all donations to the AUCC DDEP. Your donations assist our students in receiving the STEM education they desire and assist the program in being able to provide much needed services for our students. If you would like to donate to...