Atlanta University Center Consortium institutions are committed to fostering a safe and engaging educational and living environment as the nation continues to address the COVID-19 pandemic.
FALL 2022 Return to Campus Protocols for Students
COVID-19 Student Onboarding: Expectations, Testing and Monitoring, Isolation & Quarantine, & Contact Tracing 
Learn about AUCC health and safety protocols including:
COVID-19 testing (pre-arrival testing, day of arrival testing, and frequent surveillance testing)
Isolation and quarantine processes
Contact tracing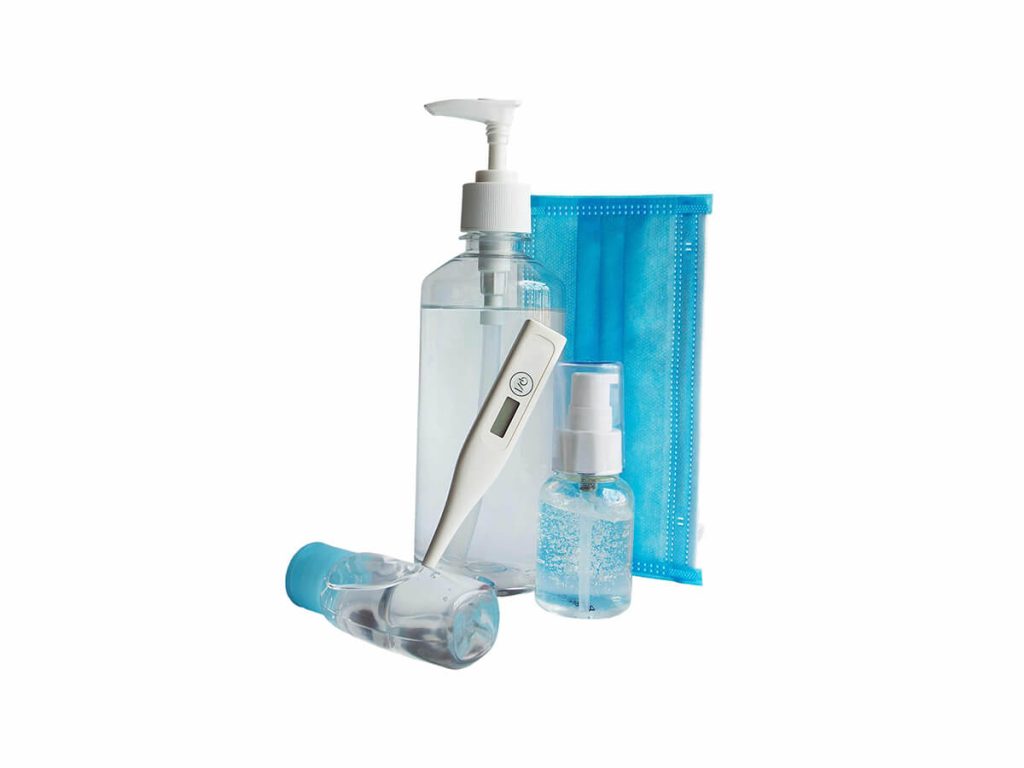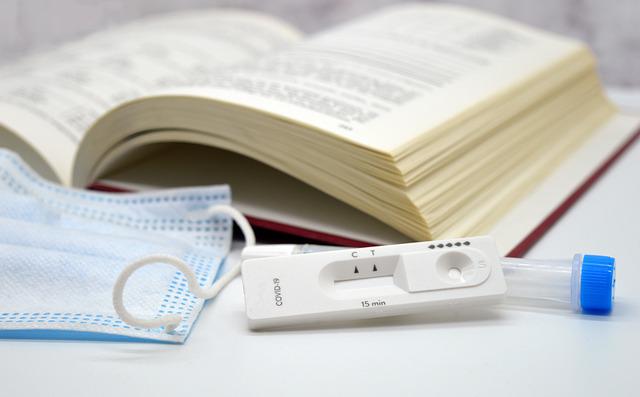 FALL 2022 Return to Campus Protocols for Employees
Learn about AUCC COVID-19 protocols for employees including:
Pre-Arrival Testing Requirement
Pre-Arrival Vaccine and Booster Requirement
Pre-Arrival Self-Monitoring
COVID-19 Testing Frequency
Isolation/Quarantine Procedures
COVID-19 Campus Alert System
Student Safe Start Training
A special guide to help students understand how to stay healthy and protect the safety of others.
Take the training to understand:
The Responsibility Pledge
Students, faculty, and staff are encouraged to take a pledge to do their part to keep themselves and the AUC community healthy and safe.
Clark Atlanta University, Morehouse College, And Spelman College Provide Guidance To Students And Families For Limited Spring In-person Instruction And Campus Residency
To allow students and their families the necessary time to prepare for the 2021 spring semester, the presidents of Clark Atlanta University (CAU), Morehouse College, and Spelman College today shared preliminary plans to begin spring courses on February 1, 2021.
December 2020 Note To Students
We have made some important changes to protect the health and safety of the AUC students, faculty and staff during the COVID-19 pandemic. Here's what to expect.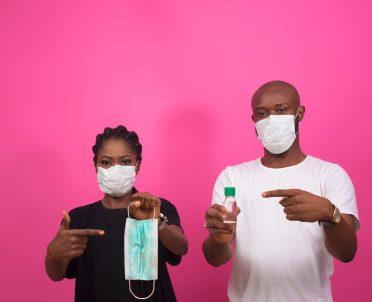 AUCC COVID 19 Protocols and Student Information
Find COVID-19 mitigation information, tools, training and guidelines to keep the AUC community healthy and safe during the pandemic.
U.S. Department of Education Strategies
Strategies for Safe Operation and Addressing the Impact of COVID-19 on Higher Education Students, Faculty, and Staff