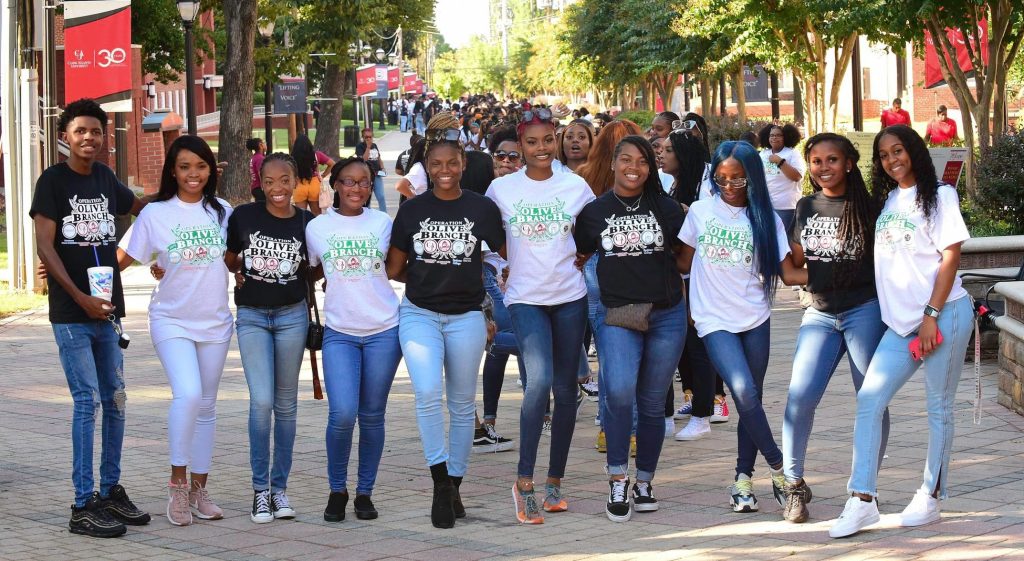 Olive Branch 2022 is a chance for Clark Atlanta University, Morehouse College, Morehouse School of Medicine and Spelman students to meet and form lifelong bonds. This is not just an event, it's the beginning.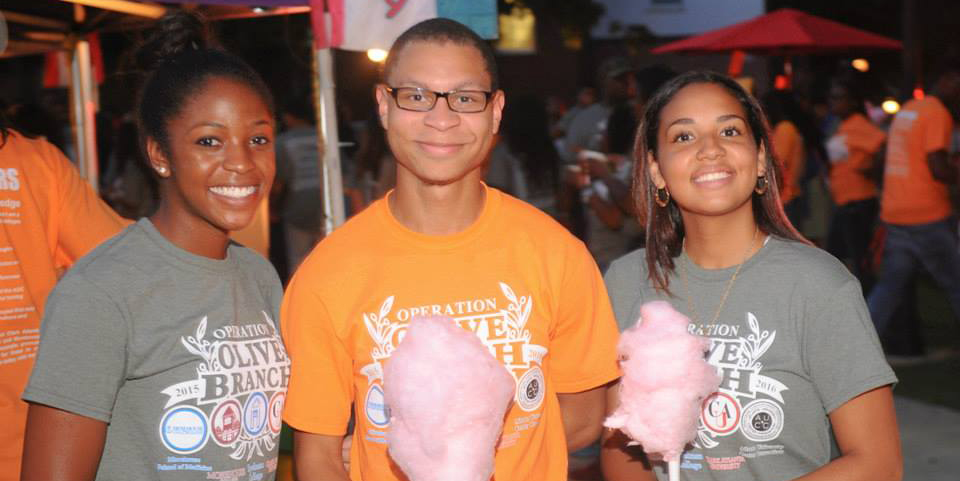 The beginning of friendships.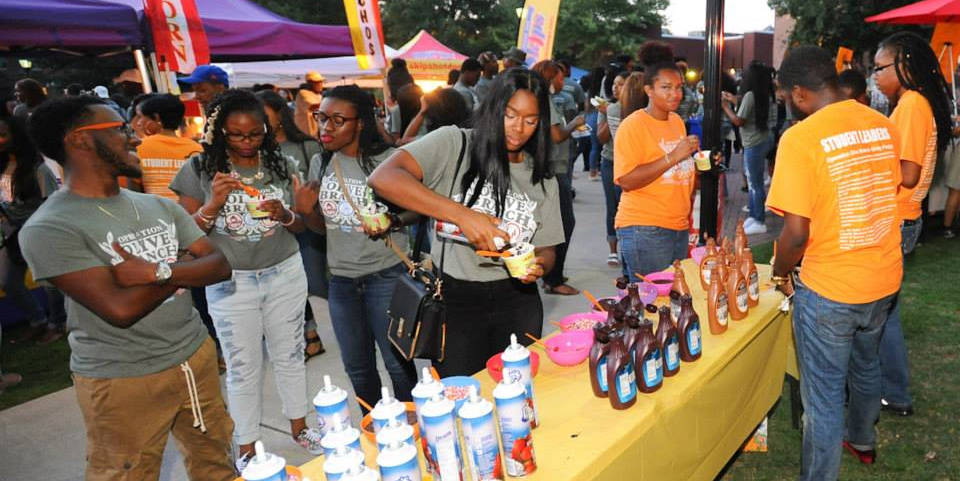 The beginning of life long networks.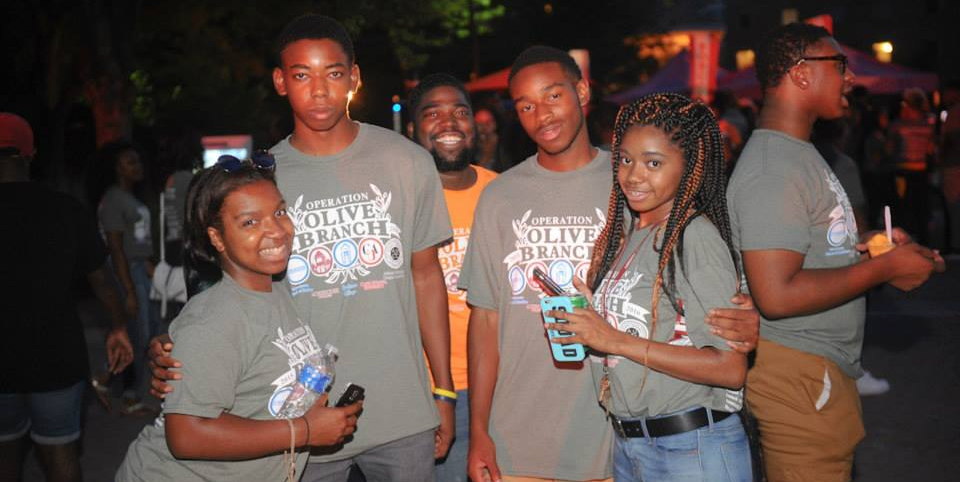 The beginning of brother and sisterhood like no other.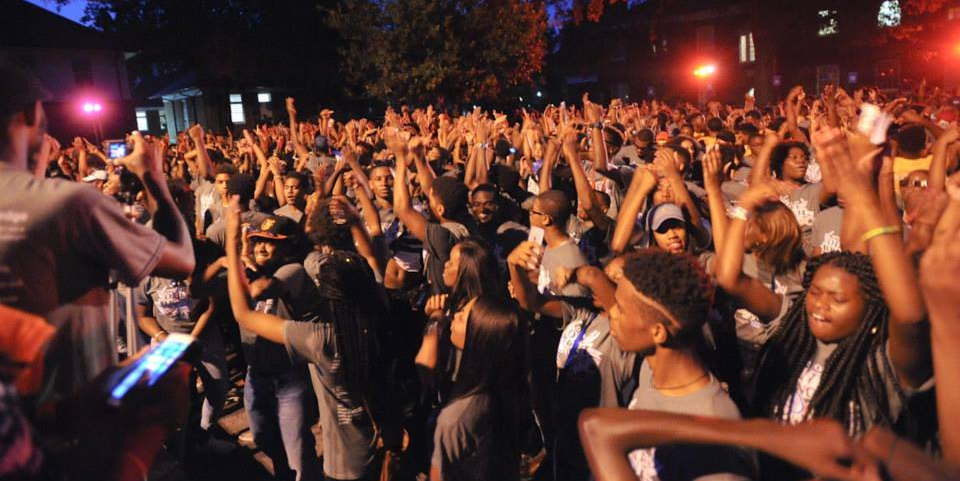 It's time to build the squad.
You'll hear the world collaboration a lot this week. The Atlanta University Center Consortium is the place for collaboration between Clark Atlanta, Morehouse College and Morehouse School of Medicine, and Spelman College. We make sure each school is on the same page in regards to academics, student life, business and more.
Each school in the AUC has its own legacy, its own place in history, its own story. The AUCC is the world's oldest and largest consortium of historically Black colleges and universities.
Check out the other things our office provides: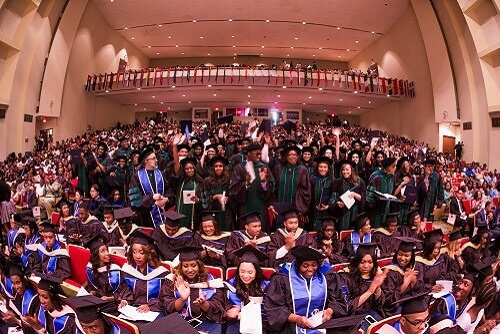 DDEP
Learn more about our Dual Degree Engineering Program, partnering with universities around the country providing the tools to increase student success and engagement in a variety of engineering pathways.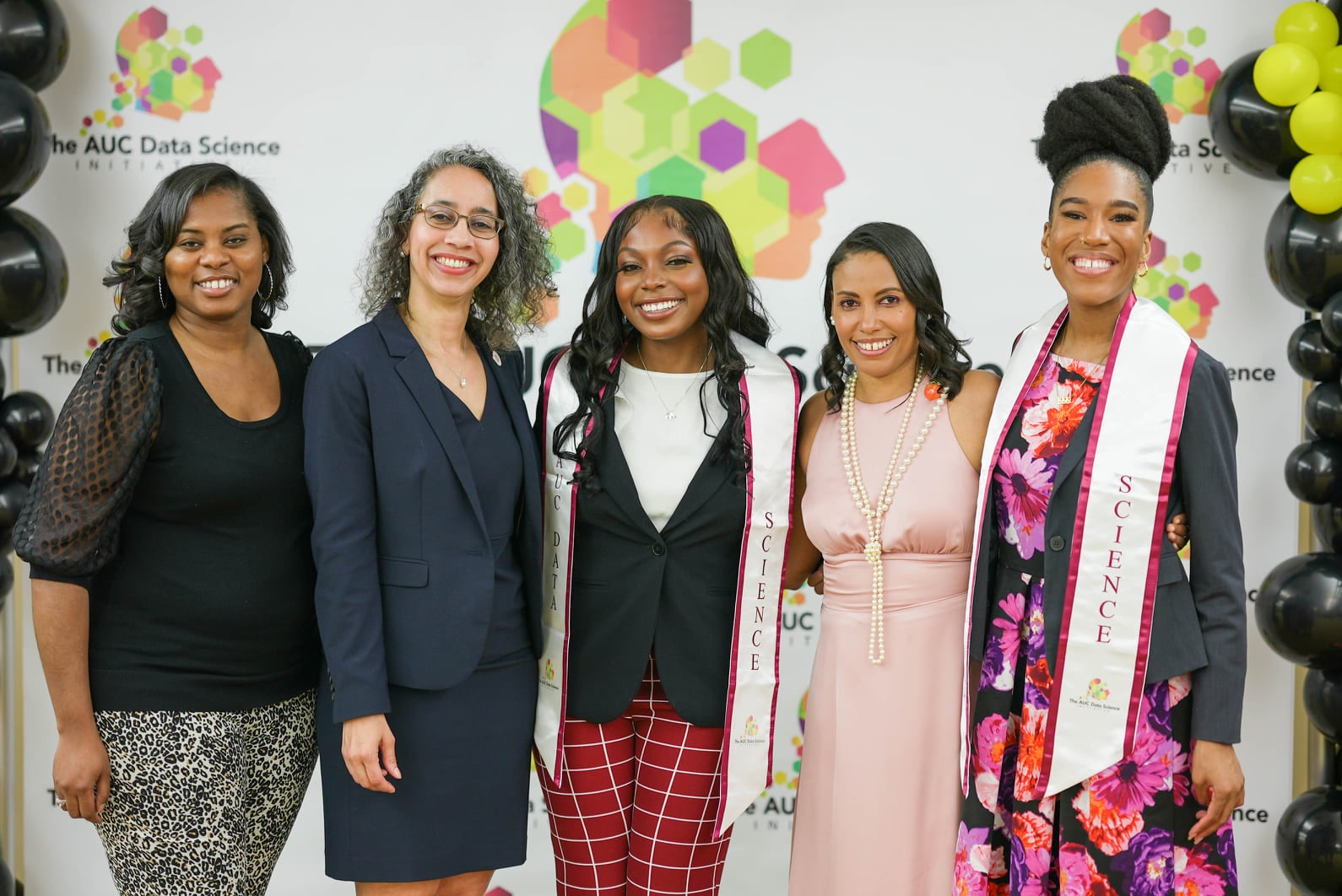 DSI
Find out more about our commitment to advancing data science by supporting students and faculty to engage with partners developing innovations in research, best practices, and educational activities.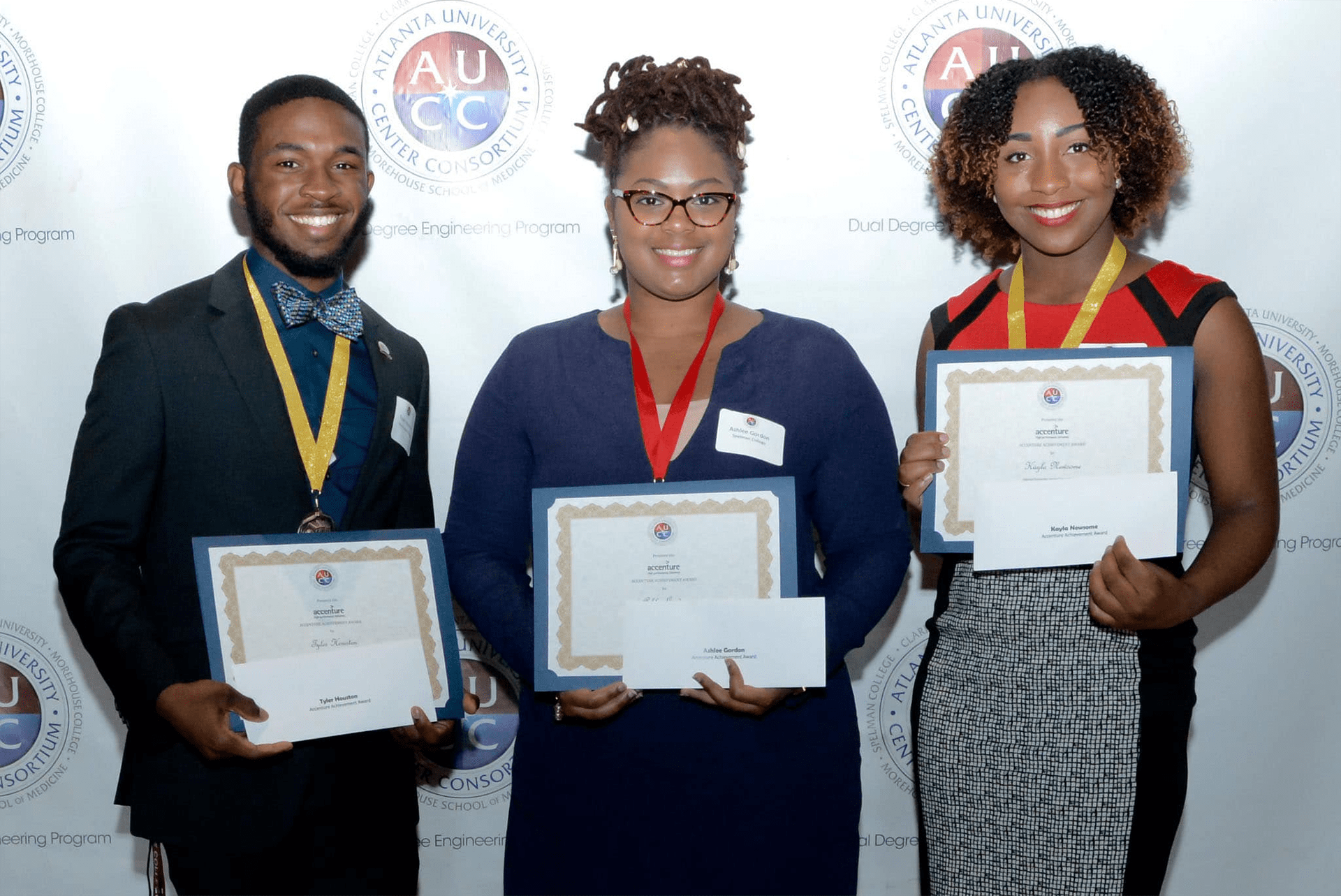 Career Services
Don't just find a job, find a career! In addition to our annual career fair attracting companies from around the world, we provide the tools to find internships and meaningful job placements.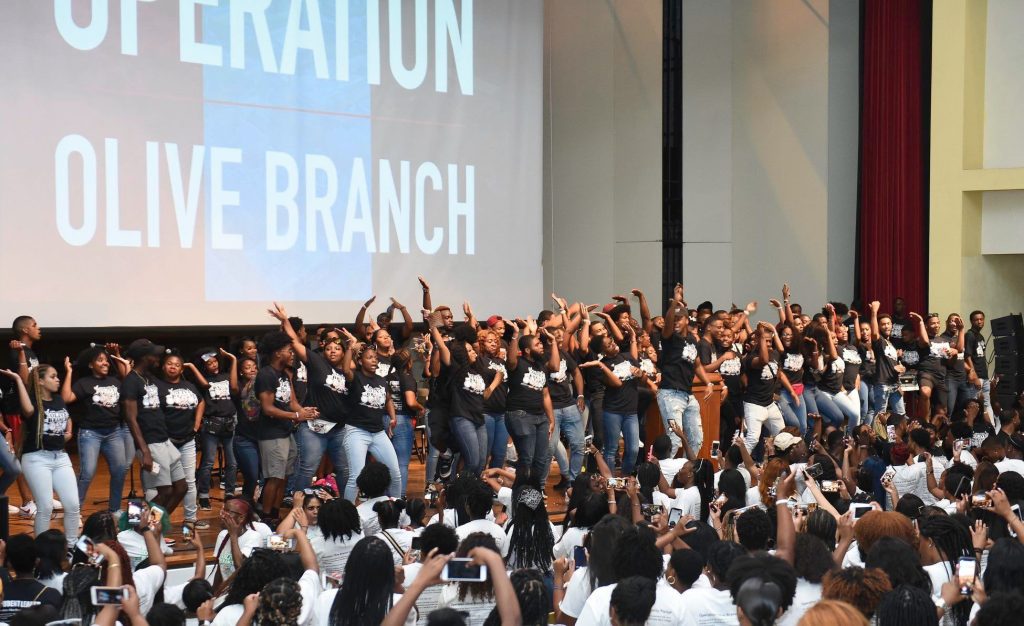 We want to give you even more of a chance to remember Olive Branch.
By signing up to stay in touch with us, you will be eligible to win: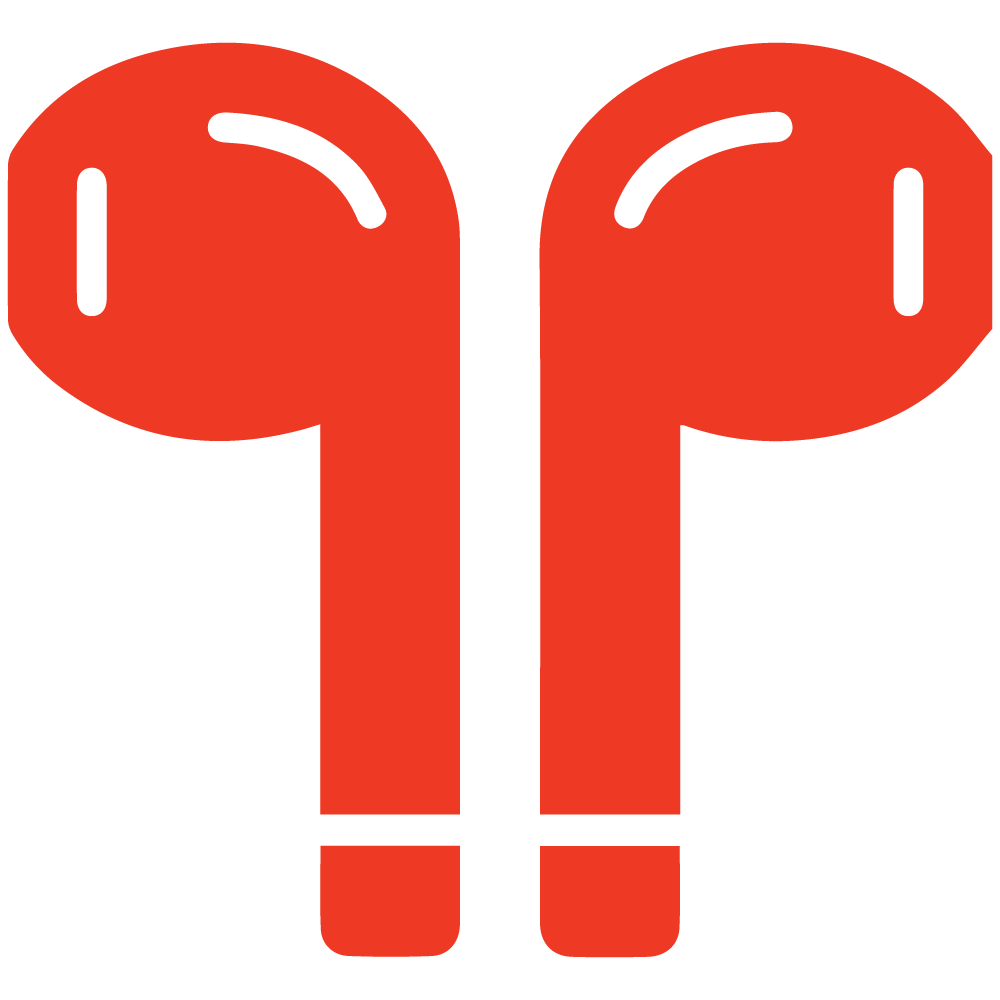 A pair of Apple AirPods Pro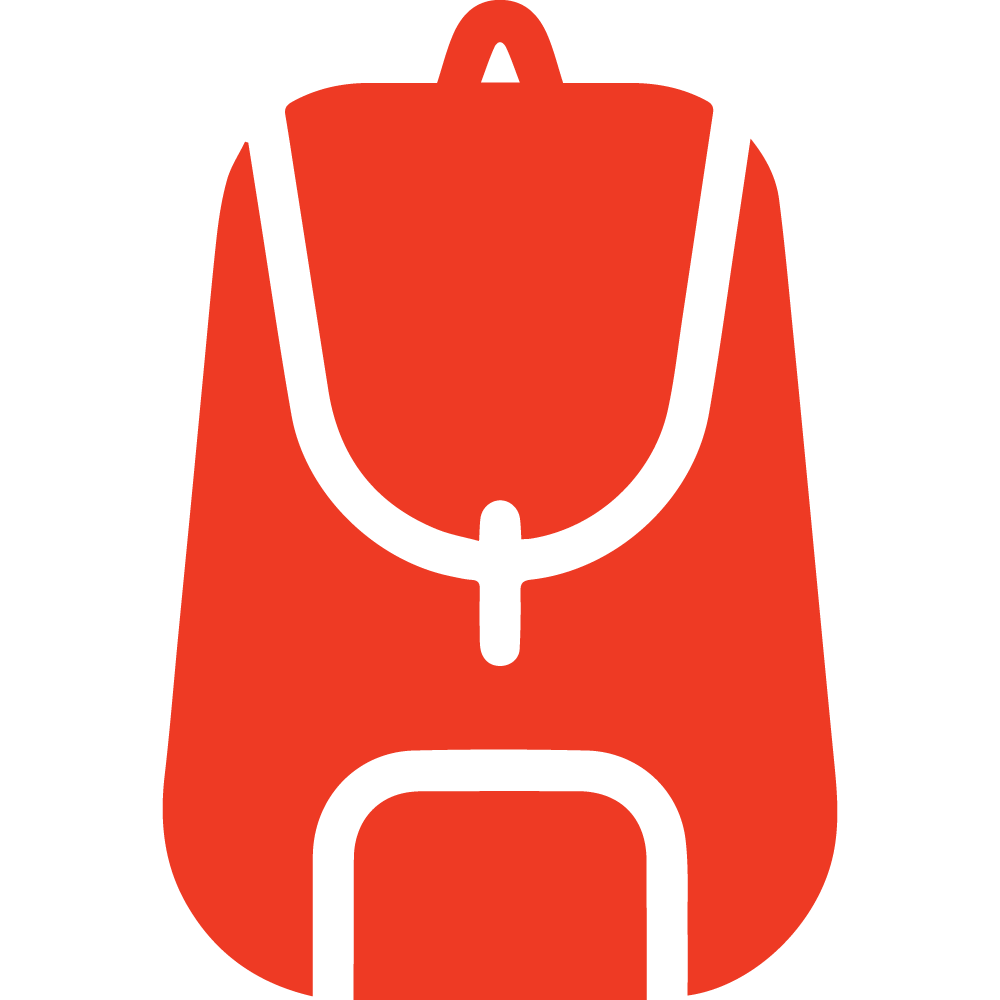 A Loaded Book Bag*
*Not only with AUCC Swag, but charging ports for your phone and laptop and other devices.
Charge it at night with your other devices and use it throughout the day as you're in class or on campus.
Wishing you a great school year,
AUCC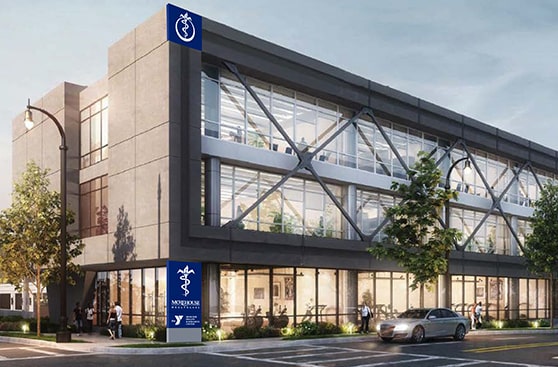 Student Health and Wellness Center
When the need arises, here's the place for your health care needs on campus.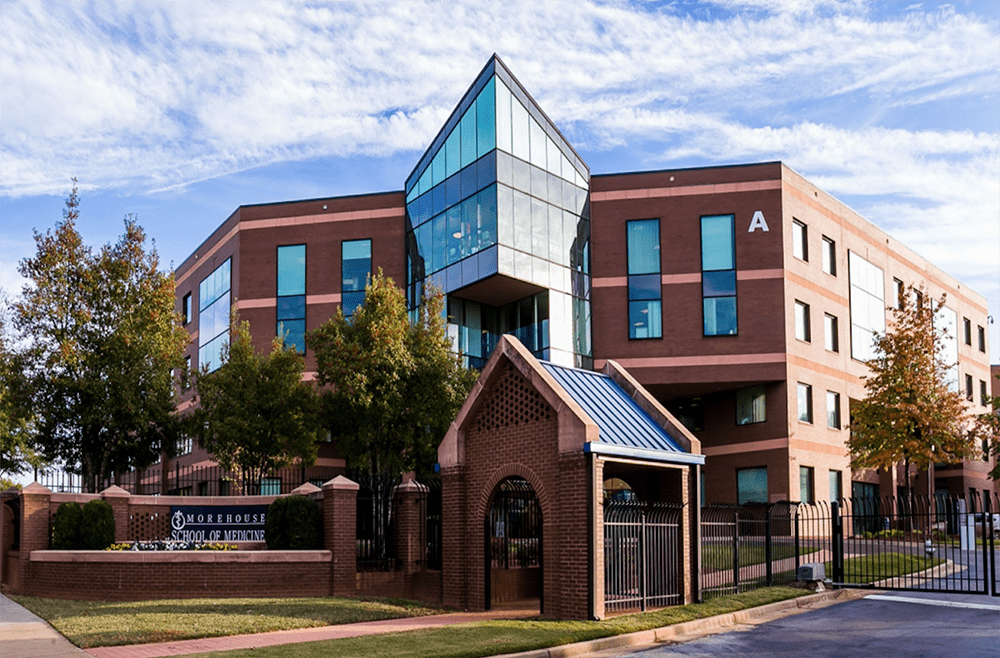 Health and Sciences Academy
Find out more about you can be a part of Georgia's healthcare workforce.
The AUC Squad Playlist on Spotify