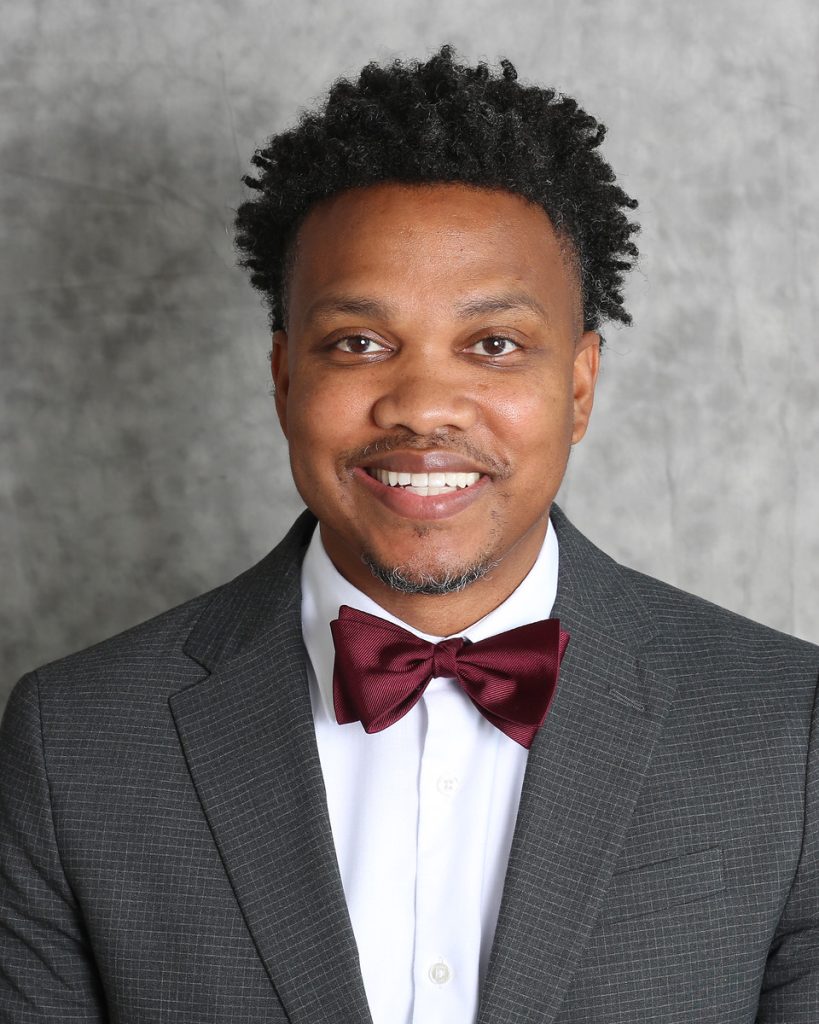 Deputy Director, Data Science Initiative
Dr. H. Justin Ballenger serves as the Deputy Director of the AUC Data Science Initiative and leads efforts to generate promising practices that broaden the participation of African Americans in data science. He works across disciplines to serve the AUC, K-12 schools, and the broader community.  His research agenda is focused on K-12 data science education, STEM-focused community outreach among minority-led non-profits, and data-driven strategies for broadening participation in STEM. His experience includes developing research-grounded outreach programs that partner with community-based organizations to support data science education, STEM engagement, and design thinking for educators and K-12 students from underserved communities. 
Dr. Ballenger is also an Assistant Professor of STEM Education in the Division of Continuing Education and Professional Studies at Morehouse College.  As a researcher, instructor, and change agent, he enjoys creating equitable learning spaces that broaden pathways in data science and other STEM disciplines.