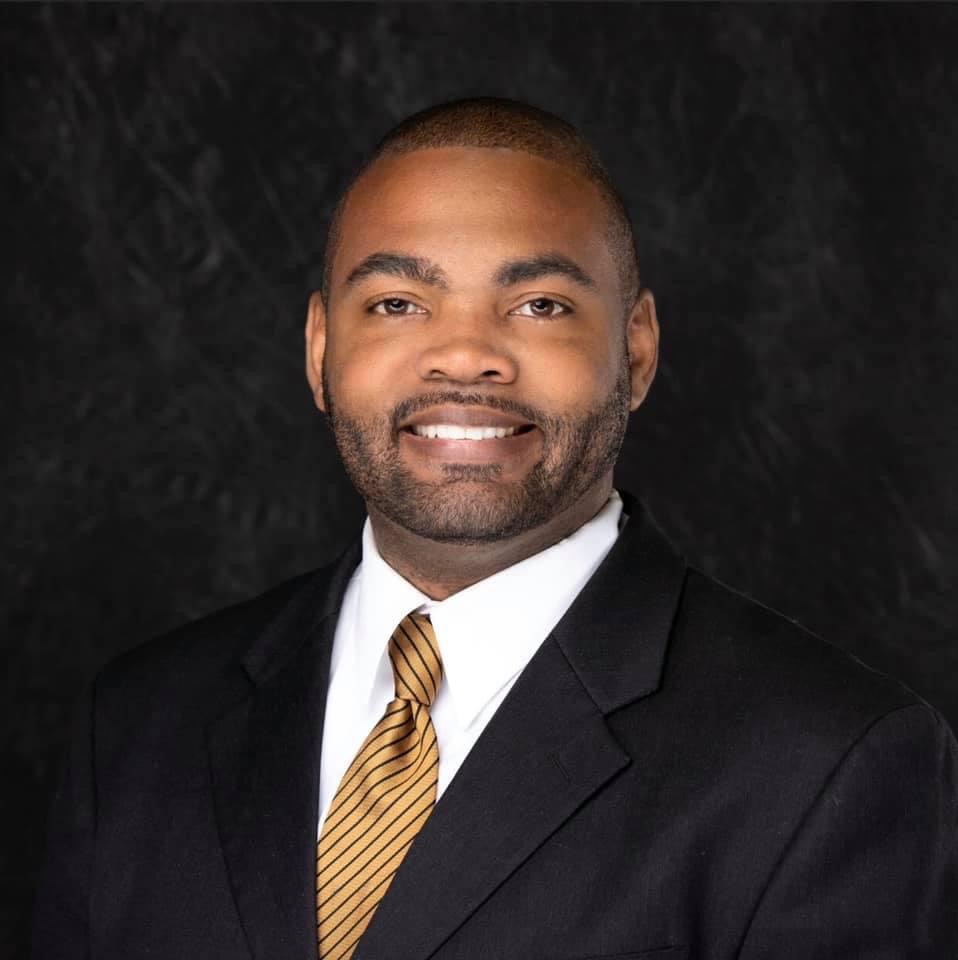 Assistant Director, Engineering Education Innovation
Dr. Jonathan Gaines joins the Atlanta University Center Consortium, Inc. in the newly created role of Assistant Director of Engineering Education Innovation. His addition strengthens an organization and team that promotes student success for member institutions Morehouse College, Spelman College, Clark Atlanta University, and Morehouse School of Medicine. In 1969, the consortium originated the nation's first dual degree engineering program in partnership with Georgia Institute of Technology to provide pathways to engineering for undergraduate students. Dr. Gaines, a 2005 Morehouse College graduate and beneficiary of the dual degree engineering program, returns to lead initiatives of high impact for future AUC students. Under the leadership of Dr. Gaines, the AUCC first will partner with Georgia Tech to introduce a five-year, dual-degree, BS/MS program that will increase the number of its students earning advanced degrees.
He comes to the AUCC after serving as an Associate Professor of Instruction in the Mechanical Engineering Department at the University of South Florida. There he was the inaugural Director of First Year Experiential Education and Learning, creating the first-year engineering design curriculum which is currently taught to over 1,500 students annually. For the past two years he has also chaired the Academy of Distinguished Engineering Educators—an elite group of scholars tasked to promote engineering education innovation for the university's 160+ engineering and computing faculty.  His expertise is in the areas of data acquisition, mechatronics, and engineering education research with emphasis on engineering identity and service-learning. At USF he leveraged these skills to create and develop leadership opportunities and outreach initiatives for underrepresented engineering students. Through funding procured from the National Science Foundation, his most prominent initiative researched engineering identity development of undergraduate students and middle school youth using engineering summer camps facilitated in a family environment. He is also an accomplished instructor, having taught over 5,000 students over the span of a 10-year career at USF. Before coming to USF, Dr. Gaines earned his doctorate degree in mechanical engineering from Virginia Tech in 2011 and graduated from Morehouse College and Georgia Tech in 2005 with degrees in applied physics and mechanical engineering. At Virginia Tech, he designed sensor systems for unmanned aerial and ground robots. Currently, he uses this expertise to develop robotics systems and data acquisition platforms for educational purposes.
His strength and commitment is derived from a loving family which consists of his fiancé Christa and two children Janiyah and Jonathan, Jr. In both his personal and professional life, he lives by the quote by Frederick Douglass "it is easier to build strong children than to repair broken men [or women]" which motivates him to invest in the lives of others. As such, he is a proud member of Alpha Phi Alpha Fraternity, Inc. where he has carried the mantle of leadership with a focus on community outreach, service, and advocacy for his community. He was born and raised in Charlottesville, VA where his mother Jackie Martin instilled in him the value of self-love and caring for others, his grandmother Carolyn Paige demonstrated the value of hard work, and his grandfather John Gaines was his primary role model. These values are foundational to the man he is and his future leadership in the AUCC.