This unique in person moment presents incredible opportunity for emerging professionals who can innovate, creatively and efficiently manage projects, and contribute to an organization's strategic goals.
There are multiple levels of opportunity at our two-floor career fair!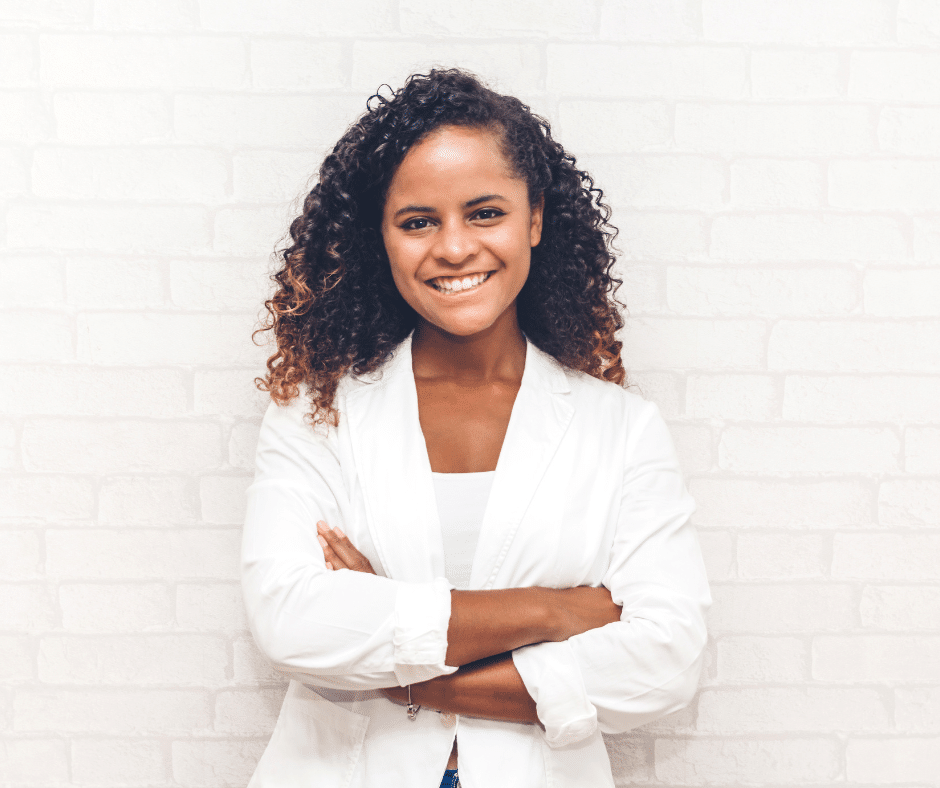 Finding Additional Information
In addition to the resources your college has available, empower yourself through other tools which can help you prepare to best talk about your experiences, accomplishments, career goals, and fit with an organization.
A strong resume is a crucial step toward your dream job. Recruiters use resumes throughout the hiring process to get more information about the applicants; and whether they are a good fit
Read More »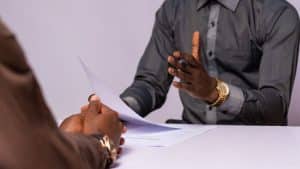 Your interviewer's perception of you is more important than your actual qualifications. Along with your education and experience, your attitude, communication skills, and basic social skills are also assessed. You and the
Read More »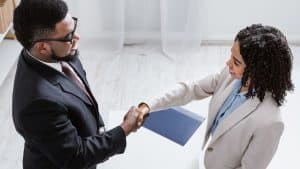 Your chosen career path can be one of the most crucial decisions you may ever make, especially as a student. With a plentitude of options available, it can get overwhelming to decide
Read More »
Information and Articles:
(Disclaimer: Information and resources below are accessible in the public domain and shared for thought purposes only. They are not necessarily recommended or endorsed by AUCC or its member institutions. Before following any particular guidance, check with your institution's career center counselors.)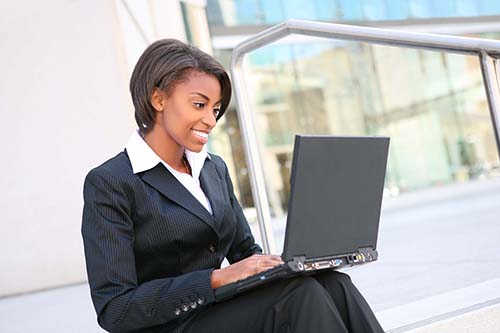 Virtual Career Center For Spelman Students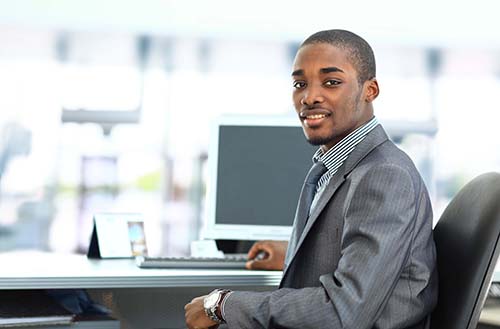 Virtual Career Center For Morehouse Students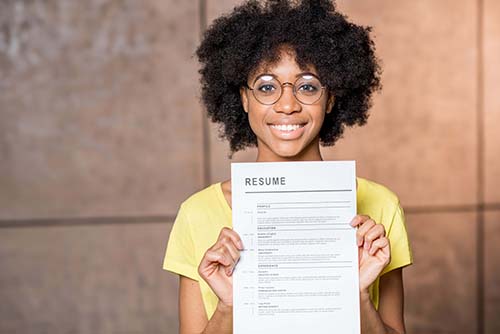 Virtual Career Center for Clark Atlanta University Students
For questions about registering or preparing for this event, contact AUCC Career Services.