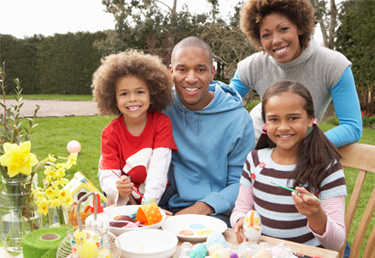 Community & Service Overview
Community engagement, service and positive social transformation are woven into the fabric of the AUC Consortium. Our member institutions have made significant strides in addressing complex social problems and improving the quality of life for children and families within local, national and global communities.
Our community revitalization initiatives are designed to realize our collective vision.
"The AUC neighborhood, through strategic partnerships, investments and coordinated efforts, can be transformed into a wonderful 'College Town' area, which will rival the great college towns across the country, with wonderful gateways, great amenities, first class retail and great neighborhood public schools. The AUC neighborhood could and should become a great center of intellectual discourse and a dynamic laboratory for 'applied learning.' This transformation will enable the AUC schools to position themselves individually and collectively as world class, globally competitive colleges and universities."