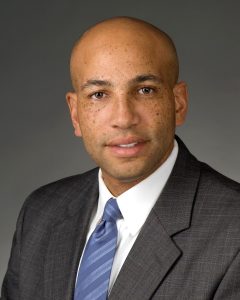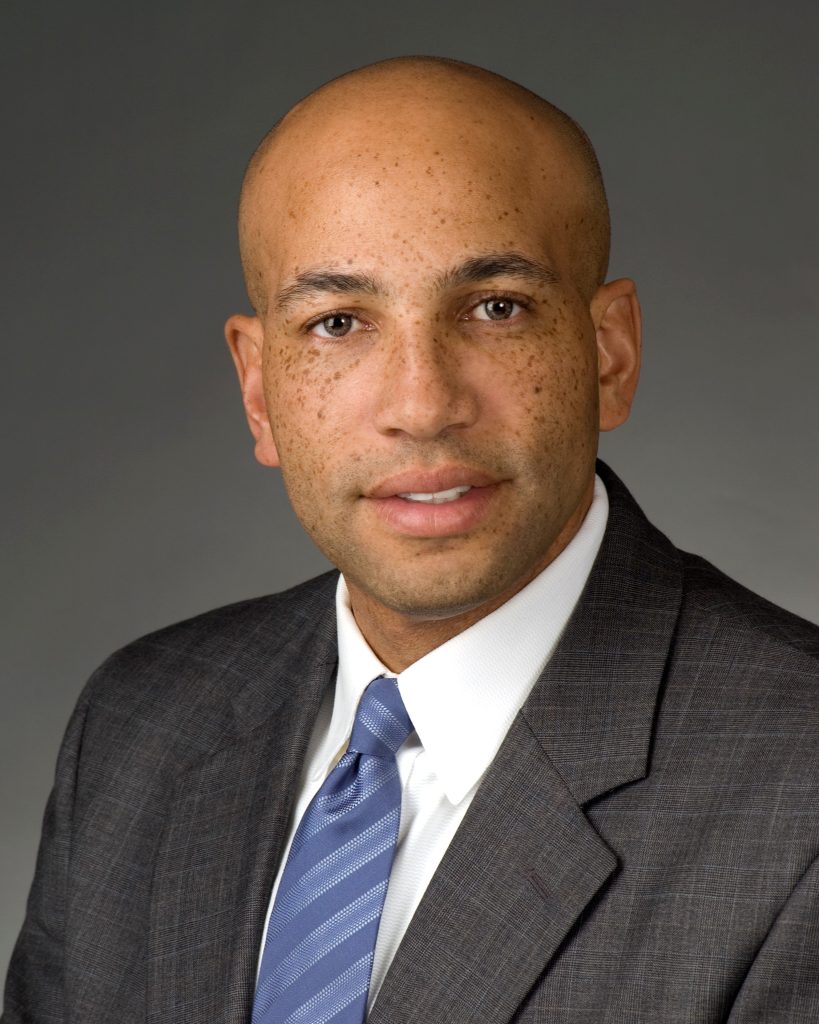 Today, the Atlanta University Center Council of Presidents announces that Todd Greene, AUCC executive director, will depart the AUCC, effective Dec. 31, 2020. Greene has accepted a position as the inaugural executive director of WorkRise, a national platform for identifying, testing and sharing bold ideas for transforming the labor market.
Read: Urban Institute Welcomes Todd Greene as Executive Director of WorkRise
In his new role, Greene will continue working to advance equity, his personal mission that undergirded his leadership of the AUCC. Centered at the Urban Institute with significant support from the Bill & Melinda Gates Foundation, the Mastercard Center for Inclusive Growth, the Walmart Foundation, the Cognizant US Foundation, The James Irvine Foundation, and The Annie E. Casey Foundation, WorkRise funds research on promising practices, policies, and programs that provide genuine economic mobility and security for workers—especially Black people and other people of color, including women and youth, who face systemic barriers to opportunity.
"While we are disappointed to see Todd leave, we are excited that one of our Atlanta University Center leaders has been selected to helm this important initiative hosted at one of the nation's most pre-eminent think tanks," said George T. French, Ph.D., president of Clark Atlanta University and chair of the Atlanta University Center Consortium Council of Presidents.
"Indeed, Todd has been an exemplary leader and has fostered a high level of collaboration across our institutions leading to strong outcomes in academics, research, campus operations, community and economic development, and community engagement," Dr. French continued. "Given Todd's record of accomplishment, strong leadership qualities, and commitment to improving society, we are certain he will be successful in this new role and look forward to the impact he will catalyze."
By forging a strong collaborative culture, Greene has been instrumental in furthering numerous AUCC cross-campus programmatic projects, including the development of the AUC Data Science Initiative; reimagining the AUCC approach to community engagement; and the creation of the AUC Master Plan Development Vision.
"It has been my honor to work for each president focused on excellence, and with so many talented and passionate colleagues across the AUCC committed to improve outcomes for students and to position our institutions for continued impact in a modern society," said Greene. "While I will miss the AUCC, given the focus of my new role centered on improving labor market outcomes for Black families through stronger and more effective policies and practices, there will undoubtedly be opportunities for future engagement with stakeholders across our campuses."
The Council of Presidents will undertake a national search for Greene's successor to commence within the next few weeks. Michael Hodge, Ph.D., current Morehouse College provost, will become the interim executive director of the AUCC, effective January 1, 2021.
"Michael's knowledge of the AUCC institutions and his experience in numerous higher-education roles positions him well to assume this key responsibility," said Dr. French. "We have been successful in developing a strong collaborative culture across the AUCC that has resulted in meaningful outcomes. The projects and plans already underway and under consideration have strong momentum and we, the presidents, will ensure these efforts are well-supported. Over the next two months, Todd and Michael will work closely together to ensure a smooth transition."