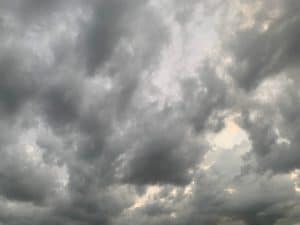 January 12, 2023
Atlanta University Center Consortium Inc. Inclement Weather Announcement
Campuses Close for the Remainder of the Day 1/12/23
Atlanta – Due to inclement weather in 46 counties in Georgia, including Fulton County, the decision has been made to close Atlanta University Center campuses, including Clark Atlanta University, Morehouse College, Morehouse School of Medicine, Spelman College, and the Robert W. Woodruff Library for the remainder of the day, January 12, 2023, at 2:30 p.m. EST.
High winds and heavy rains are expected based on information from the National Weather Service. This situation is being monitored and the AUCC will update our campuses with any changes that are occurring. Please continue to stay informed by following your local news stations and monitoring your campus alerts. Those currently on campus are asked to travel safely to their destinations and proceed with caution.
Information will be updated at www.aucenter.edu. as it becomes available.