As May approaches, students, faculty,
and staff prepare for the season's pomp and circumstance marches through the country. The Atlanta University Center is no different. Beginning Saturday, May 18, 2019, the four Atlanta University Center Consortium member schools will watch nearly 2,000 students receive their archival paper diplomas.
Dates and times:
Saturday, May 18, 2019, Morehouse School of Medicine.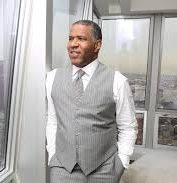 Visionary Investor and Philanthropist Robert F. Smith Headlines Morehouse College 2019 Commencement
Sunday, May 19, 2019, 8 a.m., Morehouse College
Century Campus (the yard between Graves Hall and Harkness Hall)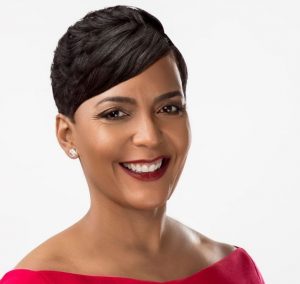 Atlanta Mayor Keisha Lance Bottoms to Deliver Commencement Address to the Spelman College Class of 2019
Sunday, May 19, 2019, 3 p.m., Spelman College
Georgia International Convention Center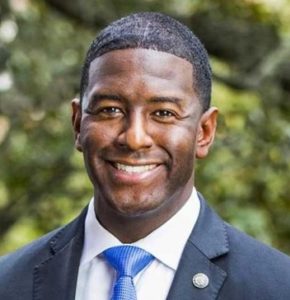 Florida Gubernatorial Candidate Andrew Gillum Will Speak at Clark Atlanta University Commencement
Monday, May 20, 2019, Clark Atlanta University
CAU Panther Stadium