EVENT ONE
For Sport: Competitions and the Commodification of Black Bodies
In a dialogue curated by the Spelman College Social Justice Fellows Program and the Morehouse College Institute for Social Justice Inquiry and Praxis, a group of sports panelists and the AUC Community explore the intersection of sport, gender, and freedom agendas while considering a cultural-historical and bio-psychological commodification of Black bodies within the context of the United States.
The panel is designed to have a dialogue with Cynthia Spence, Spelman College Social Justice Fellows program director, UNCF/Mellon Programs director and associate professor of sociology and anthropology; David Wall Rice, associate provost for Integrative Learning and Academic Accountability, associate professor of psychology; and the audience in an effort to contextualize the current state of sport, social impact and advancement.
Date: Jan. 24, 2019
Time: 4 p.m.-6 p.m.
Location: Sale Hall Chapel, Morehouse College
Confirmed Panelists: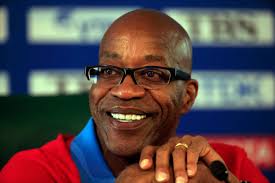 Edwin Moses, Morehouse College Class of 1978
Moses, an Olympic champion, sports administrator and diplomat, and businessman, is one of the most respected and recognized athletes of our time. He has fully served and promoted the Olympic movement, and fostered the development of drug-free sports and the rights of amateur athletes at all levels. His experience as a distinguished Olympic champion and world record holder has earned him the esteem of the international sports community.
Moses, a Morehouse College physics major, is known for utilizing the applied sciences to perfect the technical aspects of his athletic performances in his event, the 400-meter hurdles. This knowledge also enabled him to create, implement, and administer the world's most stringent random and out-of-competition testing systems for performance-enhancing drugs in sports.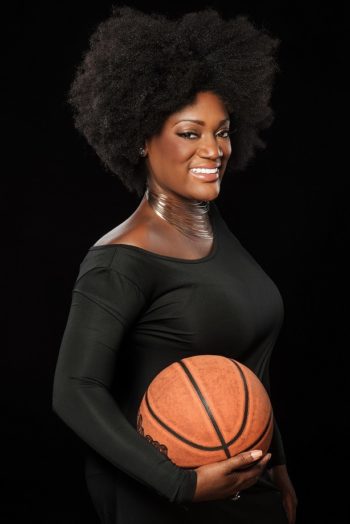 Nzinga Shaw, Spelman College Class of 2001
Shaw is currently the Chief Diversity & Inclusion Officer of the Atlanta Hawks & State Farm Arena. She is the first person to hold this position in the National Basketball Association. In her role, Shaw is responsible for developing and embedding diversity and inclusion best practices throughout the organization. She has designed a strategic, cross-departmental program that creates deeper cultural awareness and sensitivity.
Additionally, Shaw serves as a member of the Executive Committee and provides guidance to the leadership team so that they can engender inclusivity in every facet of the business. Shaw is developing a strategy to embed diversity and inclusion in all programmatic activity, governance and daily administration of the organization. She is focused on building a foundation that will advance this strategy as a core component of the Atlanta Hawks & State Farm Arena brand, and to drive the business. This initiative extends to fans, customers, community partners and within the workforce.
EVENT TWO
Gender, Race and Inclusion in the Sports Media: Who's In, Who's "Out" and Who's Still Left Out?
In this era of rapid changes in journalism, how well has the sports media kept pace with society's increasing acceptance regarding race, gender and sexual orientation? Led by professor Ron Thomas, director of the Morehouse College Journalism and Sports program, this panel discussion will explore that topic from two angles. As more and more women compete intensely in sports, more gay athletes reveal their sexual orientation, and a very few people of color continue to hold positions of power outside of the playing field, how well has the sports media covered these topics? On the other side of the mirror, does the racial, ethnic and sexual composition of the sports media reflect a narrow-minded past or today's growing diversity in the U.S.?
Date: January 25, 2019
Time: 7 p.m.-9 p.m.
Location: Morehouse Bank of America Auditorium
Panelists: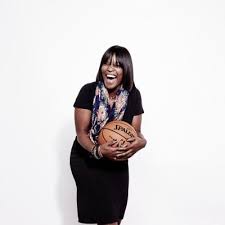 Tareia Williams, Turner Sports director of Communications will moderate. She's a 2004 Clark Atlanta University graduate with a degree in mass communications.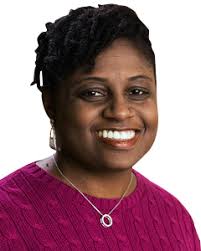 Rana Cash – Sports director of the Louisville Courier-Journal, she is one of only eight black sports newspaper editors in the country, and one of only two black females in that position. She formerly was an AJC reporter, blogger, editor and newsroom recruiter from 2003-2010.
Mark Anthony Green, Morehouse College Class of 2010, is GQ's widely read "Style Guy" columnist who writes about culture, fashion, sports, social issues. Author of GQ's 2017 cover story "LeBron is The Greatest Living Athlete (And Here's Why)."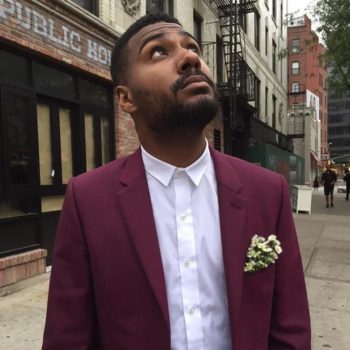 Carron (pronounced CAR-run) Phillips – Sports, Race & Social Issues columnist for the New York Daily News and has been a guest on CBS46, HLN, and MSNBC. Morehouse 2006 graduate with degree in African-American
studies.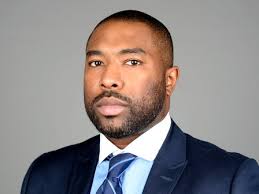 Renée Tirado – vice president of Talent Acquisition for Major League Baseball and Head of Diversity & Inclusion for MLB, MLB Advanced Media and MLB Network.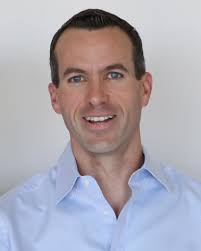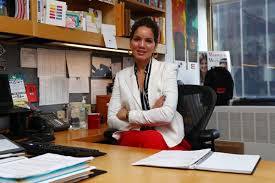 Cyd Zeigler – Co-Founder Outsports online magazine and author of "Fair Play: How LGBT Athletes Are Claiming Their Rightful Place in Sports."