Whether you're interested in learning how to manage your personal finances, purchase your first home, or use your talents to improve your community, CommUniversity has a course for you! Check out some of our upcoming classes and events below.
Small Business ARC
Through AUCC Assessment, Resources and Consultation, expand your business possibilities. See more on ARC.
Small Business ARC information package.
Small Business ARC application.
Financial Empowerment Series
Whether trying to get a credit fix or develop a financial plan, the financial empowerment series offers opportunities to move from debt to savings. Register for the Oct. 21, 2017, workshop.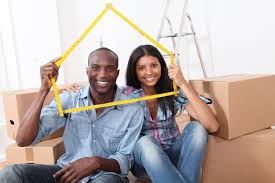 Homebuyer Seminar
Stop renting! Find out how to become a homeowner in our home-buying seminar. Get down-payment and credit-repair assistance. Register for our next workshop.
Know Your Rights: Free Legal Info Forum at
CAU Money Smart Week
Seize the opportunity to speak with experienced attorneys about legal challenges.