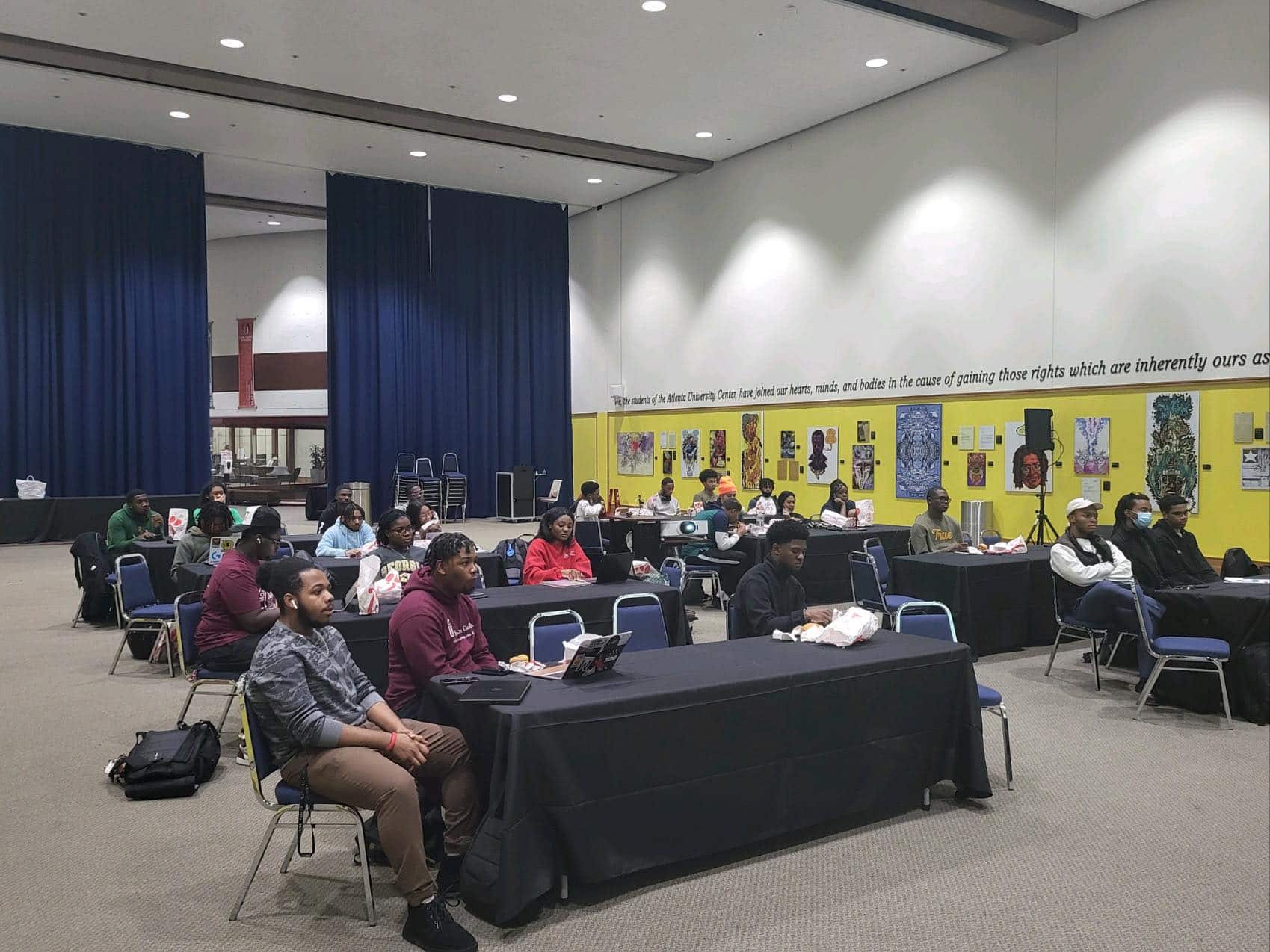 The CVS Health Early Career Panel held for AUCC Dual Degree Engineering Students invited members of the CVS Health Digital team to discuss their early career journeys and provide insight into the skills they developed to drive success in their career pursuits.
Students were able to meet and ask the team about their jobs in the healthcare industry, and how they were able to translate skills and competencies developed in academics into career growth.
AUCC DDEP students participate in biweekly programs to provide a detailed view of careers and skills needed for the workforce.
For more information visit: https://aucenter.edu/ddep/