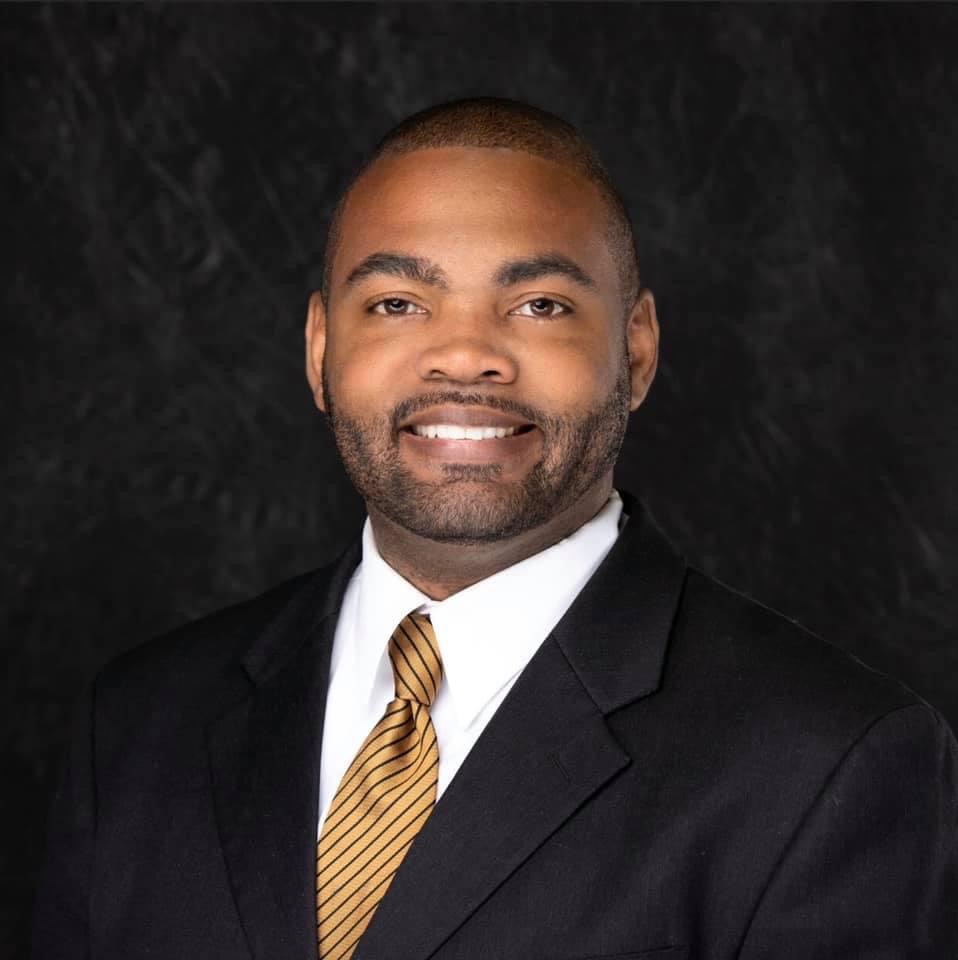 The Atlanta University Center Consortium welcomes Jonathan Gaines, Ph. D., the AUCC's new associate director of engineering education and innovation in the Office for Dual-Degree Engineering Program. Gaines joins the AUCC from the University of South Florida, where he served as an Instructor II in the Mechanical Engineering Department and Director of the First Year Experiential Education and Learning for the College of Engineering. During the past five years, in addition to teaching engineering students, managed and developed the data acquisition lab in the Mechanical Engineering Department, administered a service-learning design course for approximately 1,000 first-year students per year, coordinated the effort of six to seven faculty members a semester to facilitate the course, advised College of Engineering administration on experiential education and learning, developed plans for supporting and rewarding faculty that do engineering education initiatives, and developed active learning spaces to promote engineering design and collaboration.
As a testament to his commitment to developing the next generation of engineers, Dr. Gaines launched, with a $450,000 grant from the National Science Foundation, Bulls-EYE Mentoring program. This exposed approximately 120 middle school children to the field of engineering and helped them develop a sense of identity and empowerment. The University of South Florida's Office of Community Engagement and Partnerships was so impressed with Gaines' community efforts he was awarded 2019 Outstanding Community Engaged Faculty Member.
"As the nation's oldest dual-degree engineering program, we are excited that after a nationwide search, Dr. Gaines has agreed to manage and grow our dual-degree engineering program. Not only is he one of the nation's leading 'academic-engineer,' he knows the program intimately well as he is an alumnus of the program. Jonathan brings the necessary knowledge of the program, academic background of the profession, energy, and innovation to help us to become the hub once again for dual degree engineering in the nation." Said Sewell, Ph. D., Atlanta University Center Consortium Director of Academics, Research, and Student Success.
Gaines, who is an alumnus of the AUC's Dual Degree Engineering Program, earned a bachelor of science degree in applied physics from Morehouse College and a bachelor of engineering in mechanical engineering from Georgia Institute of Technology, and a doctorate of philosophy from Virginia Polytechnic Institute and State University in mechanical engineering. His dissertation was entitled "Remote Operator Blended Intelligence System for Environmental Navigation and Discernment." Dr. Gaines was awarded a postdoctoral research fellowship from Virginia Polytechnic Institute and State University. His postdoctoral project was entitled "Multispectral camera-based perception for Ground Unmanned Support Surrogate (GUSS)."
Gaines' work has been recognized nationally by National Science Foundation (NSF), The National Aeronautics and Space Administration (NASA), and Motorola Solutions Foundation. He has received many honors and awards, including the University of Southern Florida's Faculty Diversity Award, Apple Polishing Award, Society of Hispanic Professional Engineers Community Award, National Society of Black Engineers Advisor of the Year Award, Emerging Young Leaders (EYL) Community Youth Summit Award, and the Alpha Phi Alpha Fraternity, Inc's Gamma Zeta Chapter's Brother of the Year Award. He is a National Society of Black Engineers (NSBE) member.