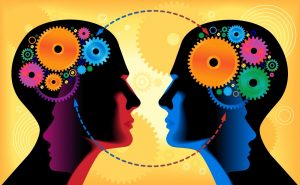 Dear Community Leader,
The Atlanta University Center Consortium has demonstrated for decades its capacity to produce resilient, relevant, and engaged students who provide leadership locally, nationally, and globally. Through the intellectual capacity of our faculty and staff combined with our world-renowned research capabilities, we are expanding to provide our local AUC community with more "Face to Face" opportunities to engage community leaders on relevant issues impacting our lives.
Through on-site faculty and staff presentations, forums, and panel discussions we seek to foster better community engagement through innovation, collaboration and education. Whether you are seeking presenters for your special events, annual days or meetings, we have a robust faculty who addresses topics such as:
*Social Justice* Arts & Humanities *Politics *Philosophy & Religion *Health Disparities * College Readiness* S.T.E.M. Innovation* Entrepreneurs *Leadership *Economics* Finance and a whole lot more!
Customized topics can be created with advanced notice (30 days) and there is no charge for a group requesting the service. Speaker fees are the responsibility of our COMMUNIVERSITY community engagement office and booking online is mandatory. Each organization is allowed one presentation per year on a first-come basis and suggested audience size is 15-35 persons or more.
Check out our Face to Face Presentation events!
For more information and to book on-site, call Anthony Otey, program manager, Community Initiatives at 470-355-6056 or email aotey@aucenter.edu