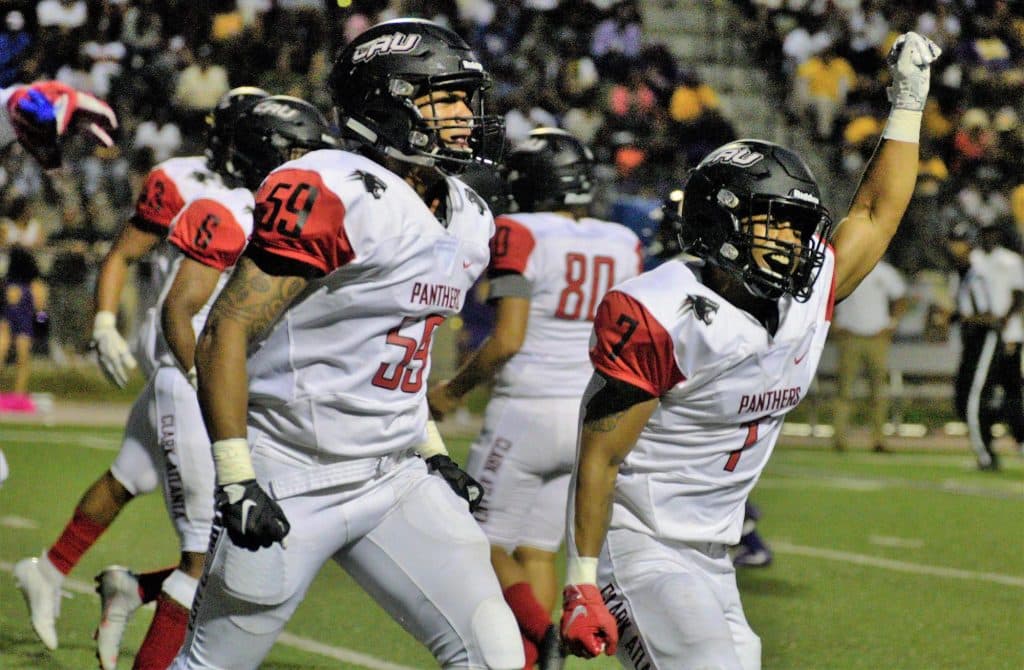 Ready…
Set…
Let's Go! 
It's Homecoming! 
Welcome Home AUC Alumni!
We are excited to see you on campus, meeting friends and seeing how the Atlanta University Center has changed, but remain the steadfast place it in history it will always remain. The Atlanta University Center Consortium remains a hub of information for our member institutions(Clark Atlanta University, Morehouse College, Morehouse School of Medicine and Spelman College), and offers many programs accessible by all of our campuses.  Stay connected with us! We want to share valuable information about our events, update you on our progress and invite you to join us on campus for programs, activities or collaboration opportunities with our students.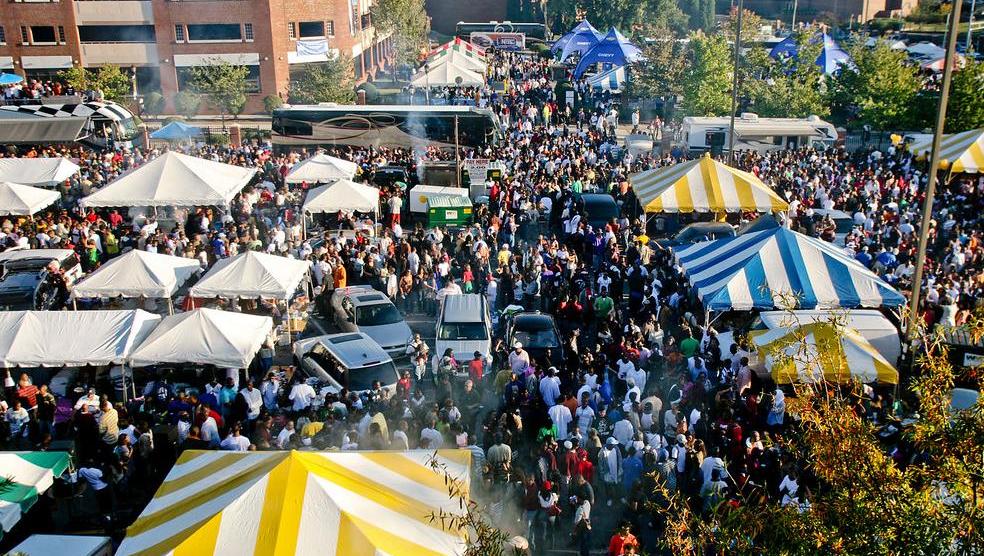 It's a Family Reunion...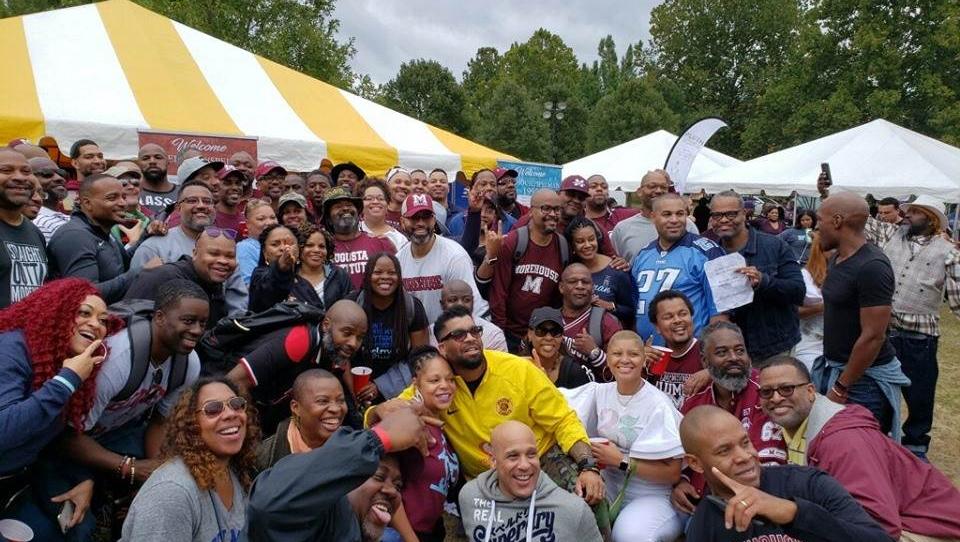 Clark Atlanta, Morehouse, Spelman...we're all family!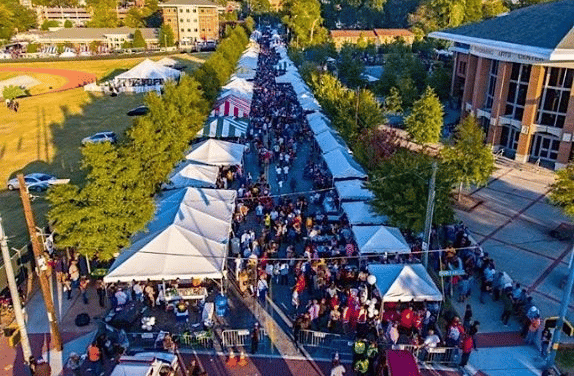 The love doesn't have to stop this weekend.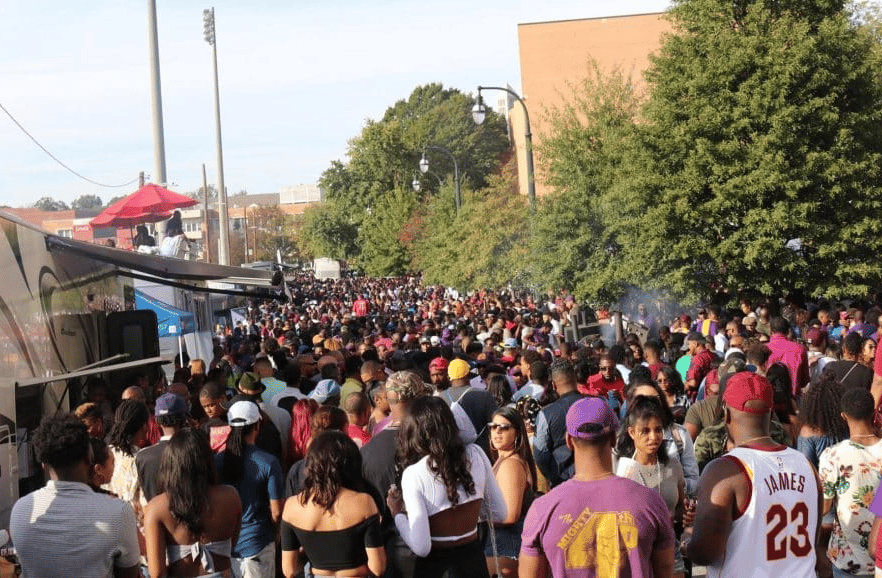 Stay Connected... Let's continue to build the AUC Legacy.
 The Atlanta University Center Consortium is the place for collaboration between Clark Atlanta, Morehouse College and Morehouse School of Medicine, and Spelman College. We make sure each school is on the same page in regards to academics, student life, business and more. For alumni, we're a central location to stay in the know on what's happening in the AUC. 
Each school in the AUC has its own legacy, its own place in history, its own story. The AUCC is the world's oldest and largest consortium of historically Black colleges and universities. For nearly 95 years we've been entrusted with collaborating and building relationships and providing programs to serve every student in the AUC. 
We're All About Collaboration.
Check out our AUC Wide Programs.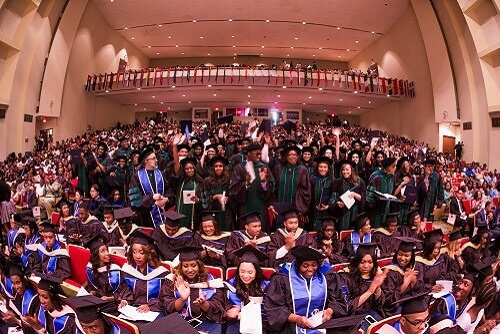 DDEP
Learn more about our Dual Degree Engineering Program, partnering with universities around the country providing the tools to increase student success and engagement in a variety of engineering pathways.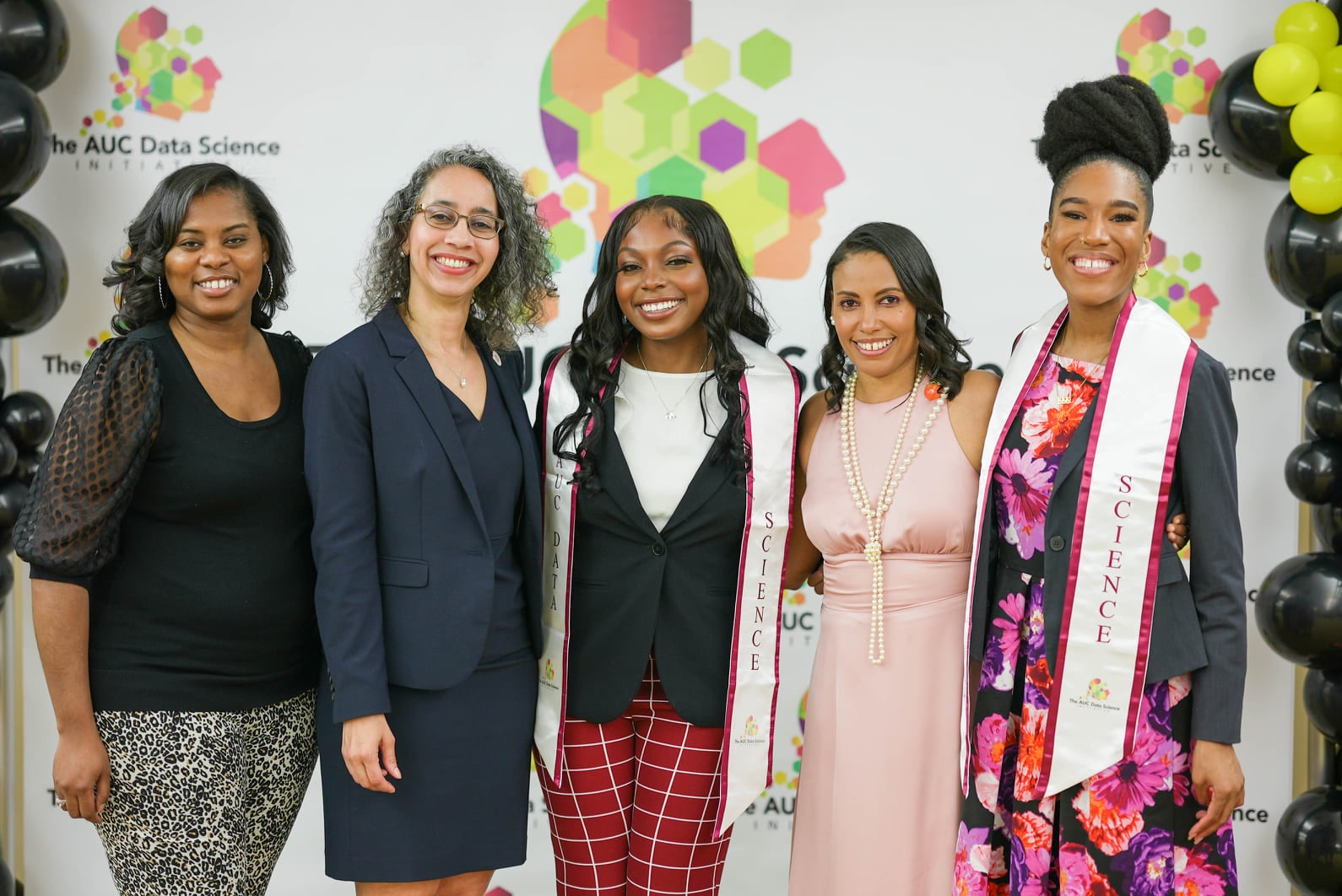 DSI
Find out more about our commitment to advancing data science by supporting students and faculty to engage with partners developing innovations in research, best practices, and educational activities.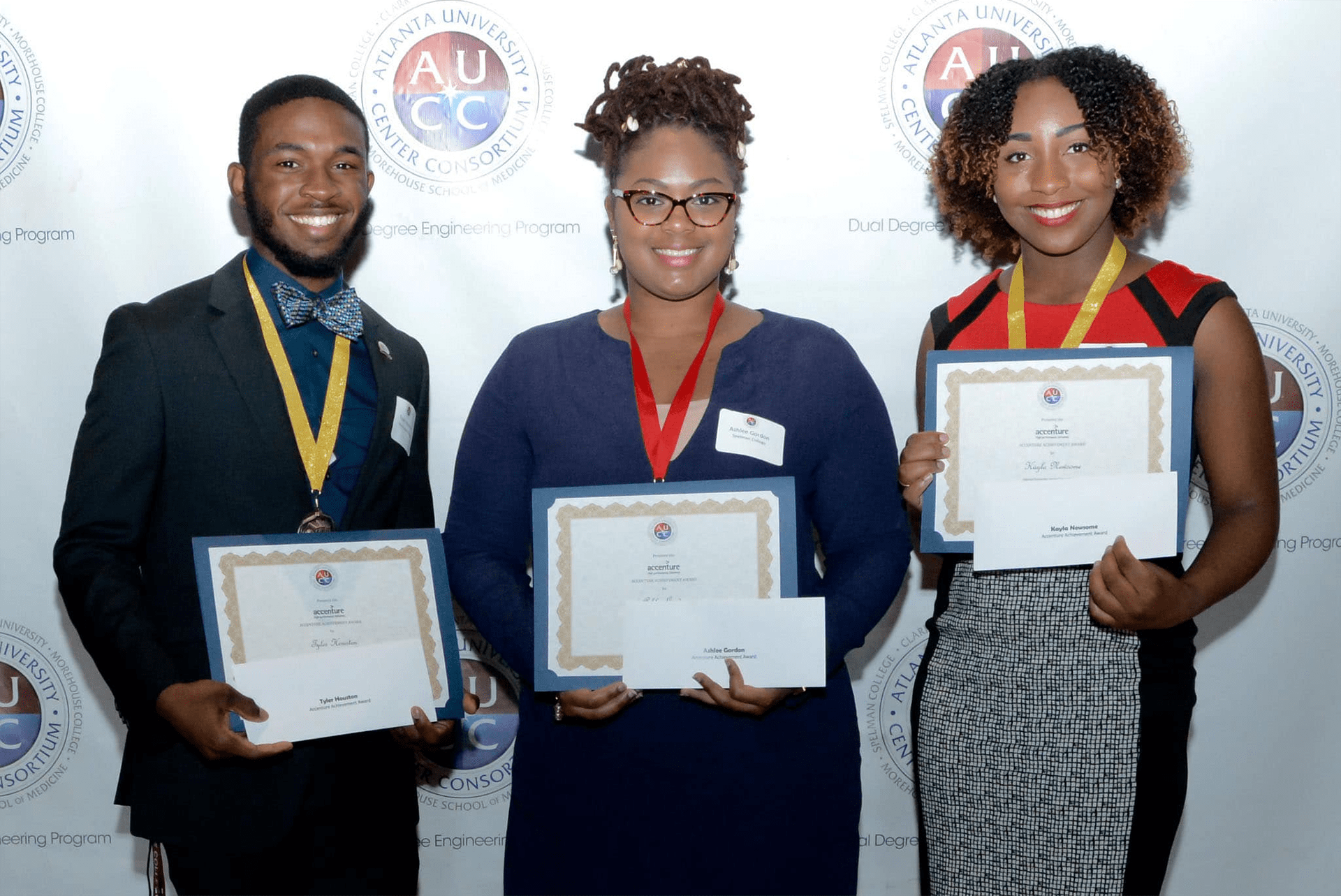 Career Services
Don't just find a job, find a career! In addition to our annual career fair attracting companies from around the world, we provide the tools to find internships and meaningful job placements.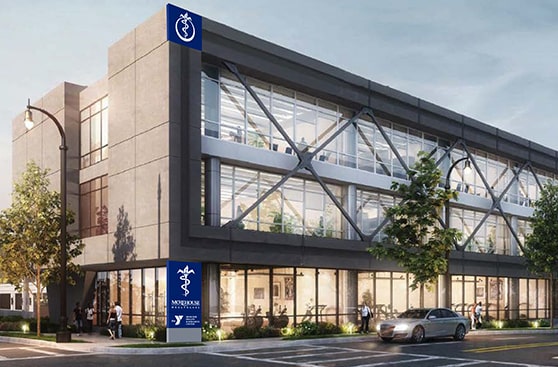 Student Health and Wellness Center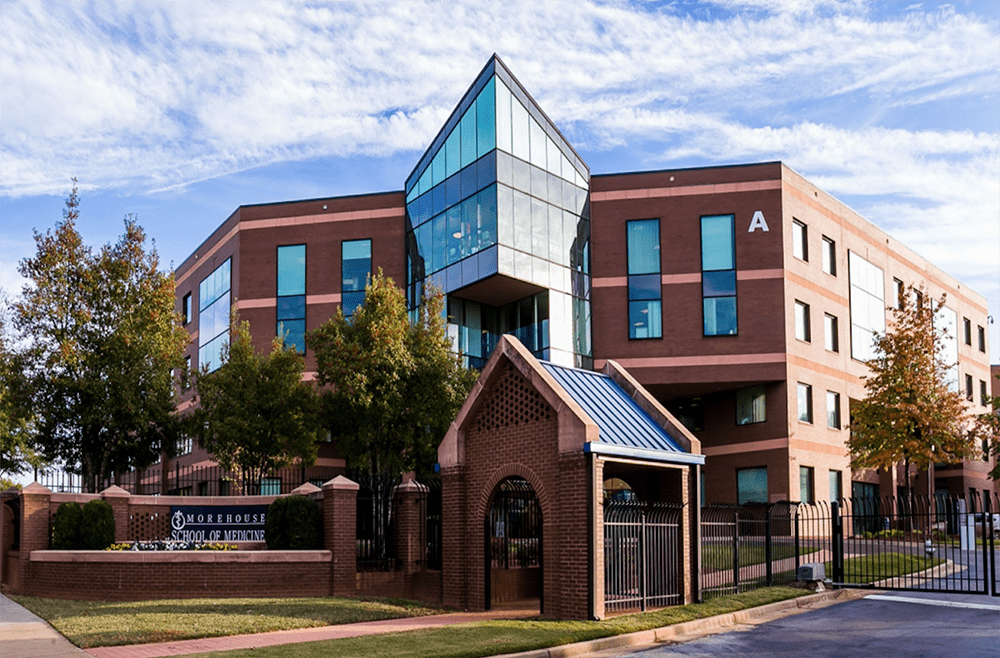 Health and Sciences Academy
The AUC Alumni Playlist on Spotify