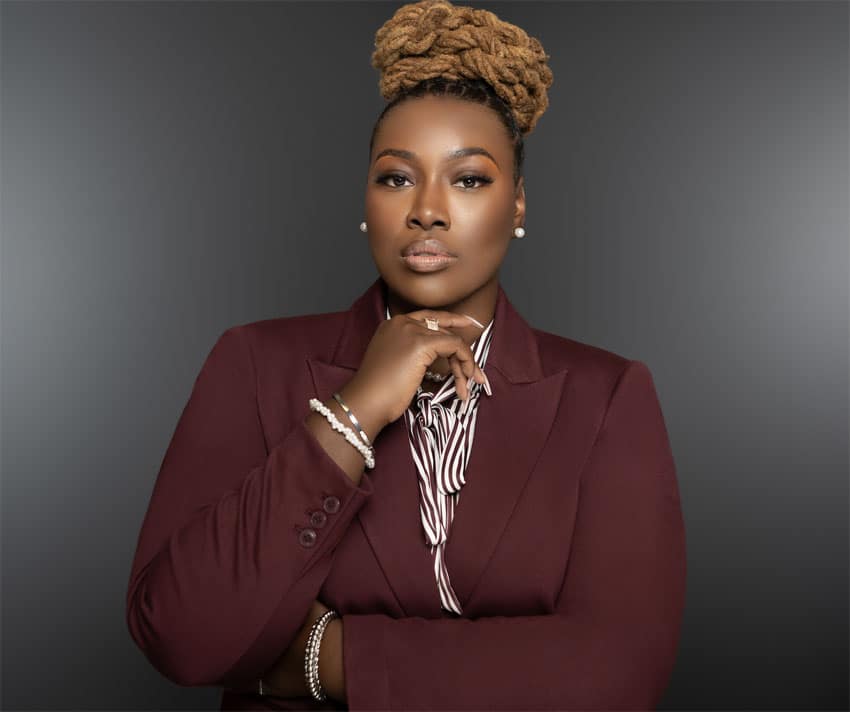 Center of Excellence Program Manager-Public Service
Dr. Anika A. Evans is a visionary and multi-generational leader who has 10+ years of
experience in Education. Dr. Evans excels at identifying and overhauling barriers within
programs, systems, and processes. She has guided collaborative teams in the implementation of
corrective plans and identifying project needs to drive process improvements, as well as quality
service to our students.
Dr. Evans started her career in secondary education in West Philadelphia and later with
Duval County schools in Florida. She transitioned to Tennessee State University where she
served in the Title III Department of Academic Affairs. Dr. Evanas started as a Success
Graduation Coach and Program Coordinator, and those stepping stones led her to become an
adjunct Professor of Service Learning and Civic Engagement. She continued to become a
workshop developer and facilitator for the Department of Tutoring Services. Dr. Evans continued
to develop and served as an Activity Director where she oversaw the Completion & Beyond
initiative—under the "You First Project" – that assisted first-generation junior/senior students in
graduating and launching their careers.
After several years in Higher Education, Dr. Evans pivoted into the Non-Profit sector as
Senior Director of Programs for a community development center. Dr. Evans was hired to join
the executive leadership team to set strategic goals and direct nonprofit programming, with a
focus on securing and managing new partnerships. Dr. Evans has been credited for overhauling
outdated processes and implementing systems to increase efficiency and streamline operations.
Dr. Evans has dedicated her time to public service as a youth mentor, a college ministry
leader, an AmeriCorps alum, and a former Teach for America Collective Board member. Dr.
Evans is a multi-recipient of the Michelle Obama Leadership Award and the National
Presidential Volunteer Award. Dr. Evans is an active member of Alpha Kappa Alpha Sorority,
Inc.
Dr. Evans earned her Bachelor of Arts in Political Science and History from the historic
Fisk University. She completed her Master of Education in Curriculum and Instruction with a
concentration in Equity, Ethics, and Justice. Dr. Evans earned her Doctorate of Education in
Leadership and Professional Practice from Trevecca Nazarene University. Dr. Evans is an
inspirational leader, a dedicated change agent, and a General of purpose to the next generation of
courageous leaders.