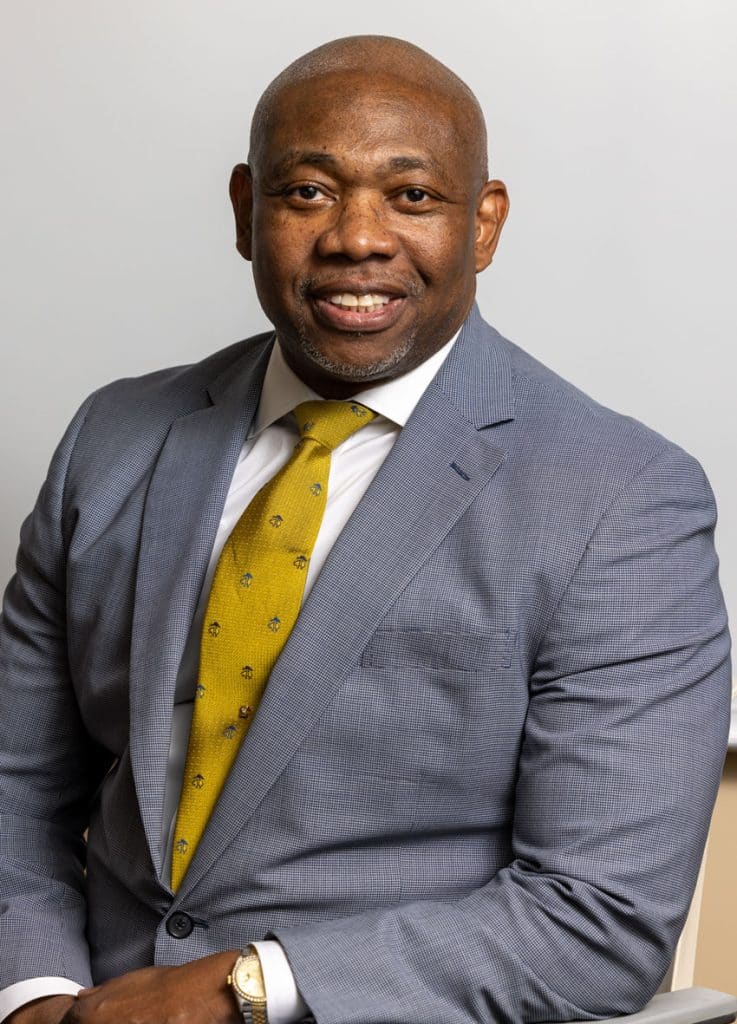 Project Manager of the National Data Science Alliance (NDSA)
Dr. Michael W. Hines serves as the Project Manager of the National Data Science Alliance (NDSA) and is a member of the Backbone team and senior personnel, leading the coordination efforts across the Alliance and implementation of NDSA's core strategies and activities. He is responsible for providing strategic direction and oversight of the operational decisions for the NDSA. Dr. Hines' background includes improving organizational strategy and delivering business objectives across the United States Government, Fortune 500 organizations, and university eco-systems. He has extensive experience integrating processes, technologies, and people to support cross-functional initiatives. He enjoys analyzing processes and establishing business frameworks that yield direction and organizational growth. He has a passionate desire to bring data science into organizations to make an impact in diverse communities.
Dr. Hines holds earned a bachelor's degree in biology, a master's degree in science teaching and business administration, and a doctoral degree in leadership from Clark Atlanta University. Dr. Hines also completed coursework for the Masters of Applied Statistics from Kennesaw State University. At Strayer University, he received the Donald R. Stoddard Faculty Award of Excellence. He is a part-time Faculty member at the University of Georgia. Most recently, Dr. Hines served as an Analyst in the Office of Continuous Improvement for the DeKalb County School District.