The Atlanta University Center Consortium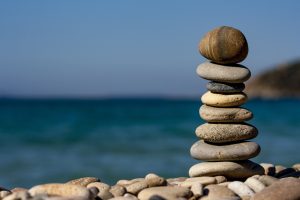 is aware of the shooting incident that occurred the evening of Aug. 20, 2019, outside the AUC Library.
Our hearts and prayers go out to the students, their families and loved ones, during this extremely difficult time. They have the full support of the AUCC faculty, staff, students and alumni.
Please know that all threats to our schools or students are taken seriously and investigated thoroughly. We are working with the Atlanta Police Department investigation of last night's incident.
All AUCC institutions will have police presence on-campus and throughout the surrounding areas. Collaborating with campus public safety officers, the AUC Library and APD, the AUCC will continue to forge stronger solutions to ensure the safety of our campus community.
If you have any information related to this incident, please contact the Atlanta Police Department at 404-577-TIPS.  We will continue to keep you updated as more information becomes available.
The Atlanta University Center Consortium