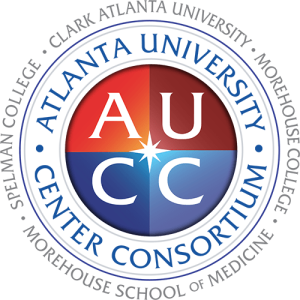 OFFICE OF THE EXECUTIVE DIRECTOR
September 7, 2023
Dear AUCC Community: 
According to our Infection Control Response Epidemiologist, Kara Garretson, over the last 14 days, we have successfully flattened the COVID-19 curve in The Atlanta University Center and can resume normal campus activities. We would like to thank you for your efforts and support during the latest COVID-19 surge.  As we move forward, please continue to share the  COVID-19 prevention items with your campus community. We encourage our students to continue to utilize The Atlanta University Center Consortium Student Health and Wellness Center.
Thank you,
For more information regarding SHWC services please click here.
Sincerely, 

Dr. Michael Hodge
Executive Director 
Atlanta University Center Consortium, Inc.