The Atlanta University Center Consortium was awarded a $500,000 grant from Genentech to address the underrepresentation of Black students pursuing graduate degrees in engineering.
Genentech has awarded the Atlanta University Center Consortium (AUCC) $500,000 to address the underrepresentation of Black students pursuing graduate degrees in engineering. The funds will allow the AUCC to pilot the development of a 4+1 (B.S. to M.S.) dual-degree engineering program. Genentech, a member of the Roche Group, is a leading biotechnology company that discovers and develops medicines for people with serious and life-threatening medical conditions.
The AUCC has a history of providing support for the diversity pipeline in the engineering fields. Responding to America's need for more Black engineers, the AUCC established the nation's first dual-degree program in engineering in 1969 with the Georgia Institute of Technology, chosen because of its long-standing partnership with AUCC, their commitment to diversity, and their reputation as a national leader in the production of minority scientists and engineers.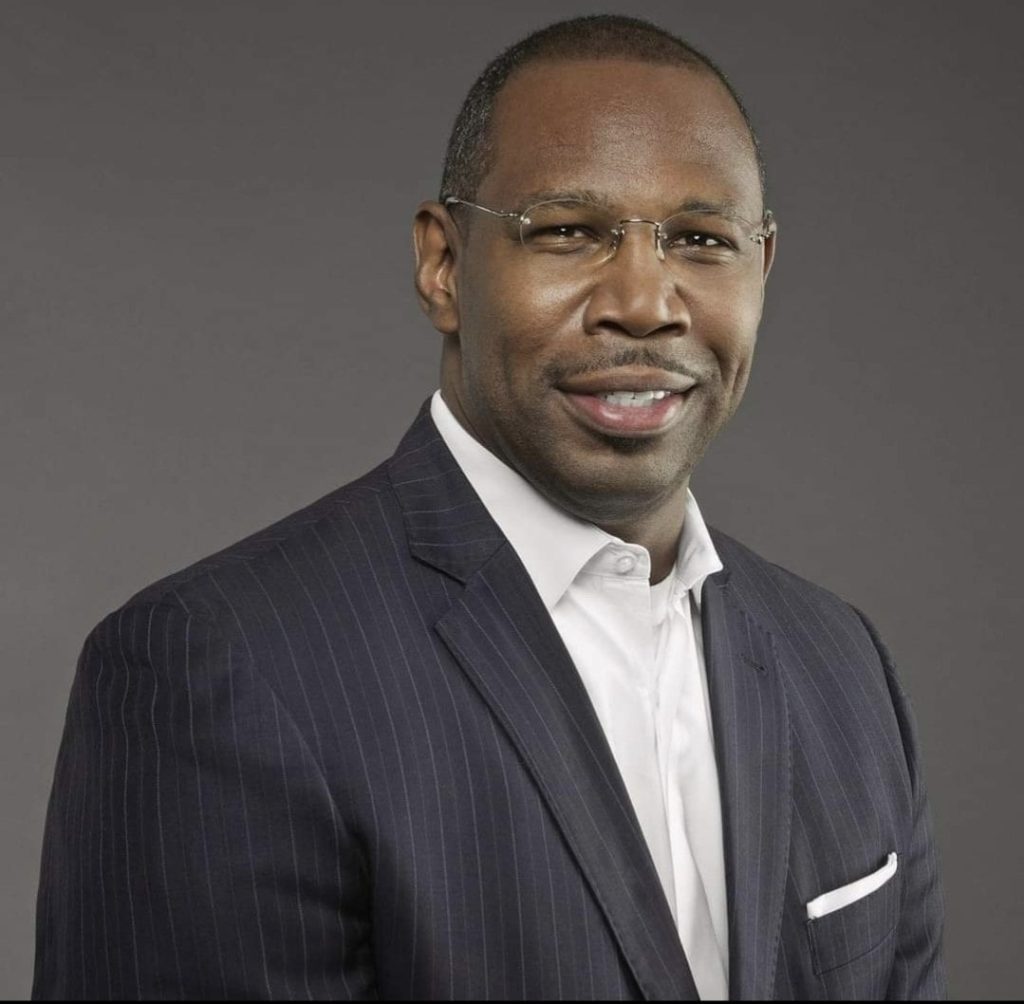 According to Dr. Said Sewell, AUCC Director, Office of Academics, Research and Student Success, "This 4+1 program, when fully launched, will be the only one of its kind at any HBCU (Historically Black Colleges & Universities) and one of only five at the nation's private liberal arts institutions. I hope that this transformative gift will encourage other philanthropic organizations to support the AUCC Dual Degree Engineering Program, the oldest dual-degree engineering program in the nation."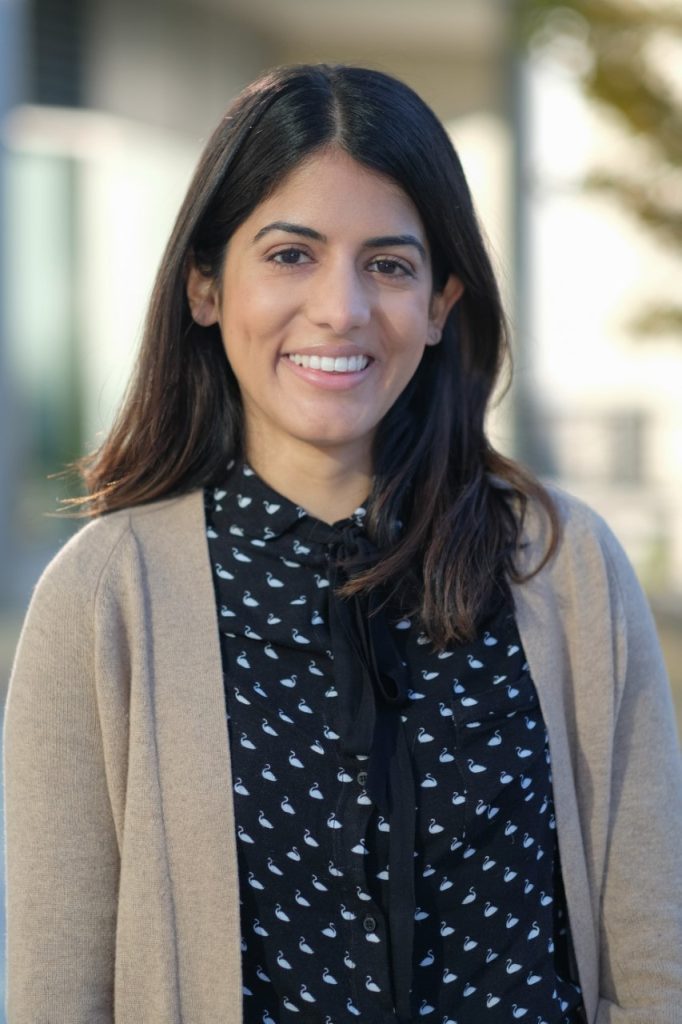 "We are so pleased to partner with the AUCC to help end the cycle that has excluded Black students from advancing in STEM education and careers," said Rajni Dronamraju, Senior Director, Charitable Giving at Genentech. "The new Dual Degree Engineering Program will ensure a more diverse set of voices and experiences is engaged in building and designing solutions to societal challenges."
The mission of the AUCC's Dual Degree Engineering Program, in which students earn two B.S. degrees, is to significantly increase the number of minority engineers who are globally aware, socially engaged, and well equipped for scientific, technological, engineering, and mathematical careers. Black engineers are underrepresented in all STEM fields and numbers continue to decline. Over the last 52 years, the AUCC Dual Degree Engineering Program, in partnership with Georgia Tech and seven other engineering schools, has produced over 3,500 Black engineers.
This pilot program will enhance AUCC's pre-engineering curriculum by 1) exposing Black students to skills and competencies needed to succeed in graduate school; 2) creating summer experiences with Georgia Tech to provide pre-engineering students from the AUCC with research experiences, exposure to graduate-level engineering classes, and success strategies to support student retention and on-time graduation; 3) expanding AUCC faculty laboratories providing research opportunities for pre-engineering students; and 4) hiring staff to oversee the initiative.
The program also aims to integrate the core elements of a liberal arts education with the skills and experiences of a professional engineering program, producing students who have earned two baccalaureate degrees (one in the STEM disciplines and one in a specific field of engineering).
Currently, there is no comprehensive pathway in the AUCC dual-degree engineering program or at any HBCU in the nation, designed to support students who are interested in pursuing a master's degree in engineering. The lack of diversity at the graduate level in engineering is an even greater problem than at the undergraduate level. The number of engineering master's and doctoral degrees conferred to the area that represents Black engineers increased from 2011 to 2016, but had little bearing on the diversity of engineering graduate degrees. Through this programming, engineering schools are meeting the need for a diverse workforce providing a broader spectrum of innovation and scientific advancement.
"We would like to thank Genentech for partnering with us to expand academic opportunities for our dual-degree engineering students and for their generosity toward our commitment to increasing the number of African-American engineers. Choosing to invest in the AUCC 's new dual-degree engineering program, offering a bachelor/master's in engineering, shows Genentech's commitment to academic excellence, diversifying the engineering profession, and increasing the number of African-Americans with a graduate degree in engineering," Dr. Sewell said.
The first cohort of this program will begin in 2023.
For more information, contact Dr. Said Sewell, AUCC Director, Office of Academics, Research and Student Success at ssewell@aucenter.edu.