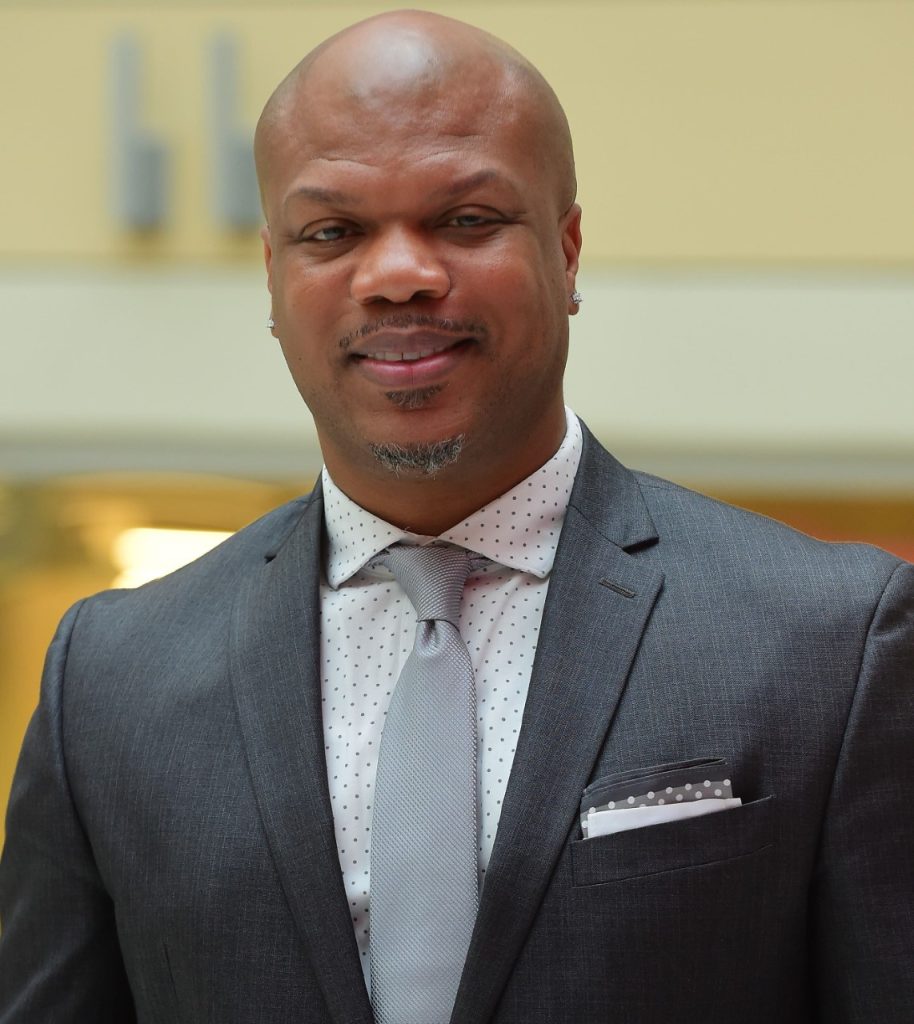 Christopher G. Ellis, PH.D.
Program Manager for the Dual Degree Program
With a proven track record for helping students achieve academic success, teachers improve the quality of their teachings, and academic leaders improve institutional effectiveness, Dr. Christopher G. Herring-Ellis' ultimate goal is to remain dedicated to providing quality service with stellar results in the field of education.
Dr. Ellis has received extensive training in education and health care both in the United States and Canada; whereas, he has earned multiple degrees and certifications from multiple universities. He has taught in both secondary and post-secondary educational institutions in a variant of roles, including classroom instructor, department chair, dean of students, academic dean, and campus president. He has conducted professional development seminars, program assessments, and policy evaluations in education for private institutions, local, state, and federal governments, as well as academic enrichment and tutorial services for families.
His many accomplishments include recognition as Teacher of the Year, Faculty of the Year, and Aspiring Administrator of the Year. Dr. Ellis currently serves as the Program Manager for the Dual Degree Program and Career Services at the Atlanta University Center Consortium.