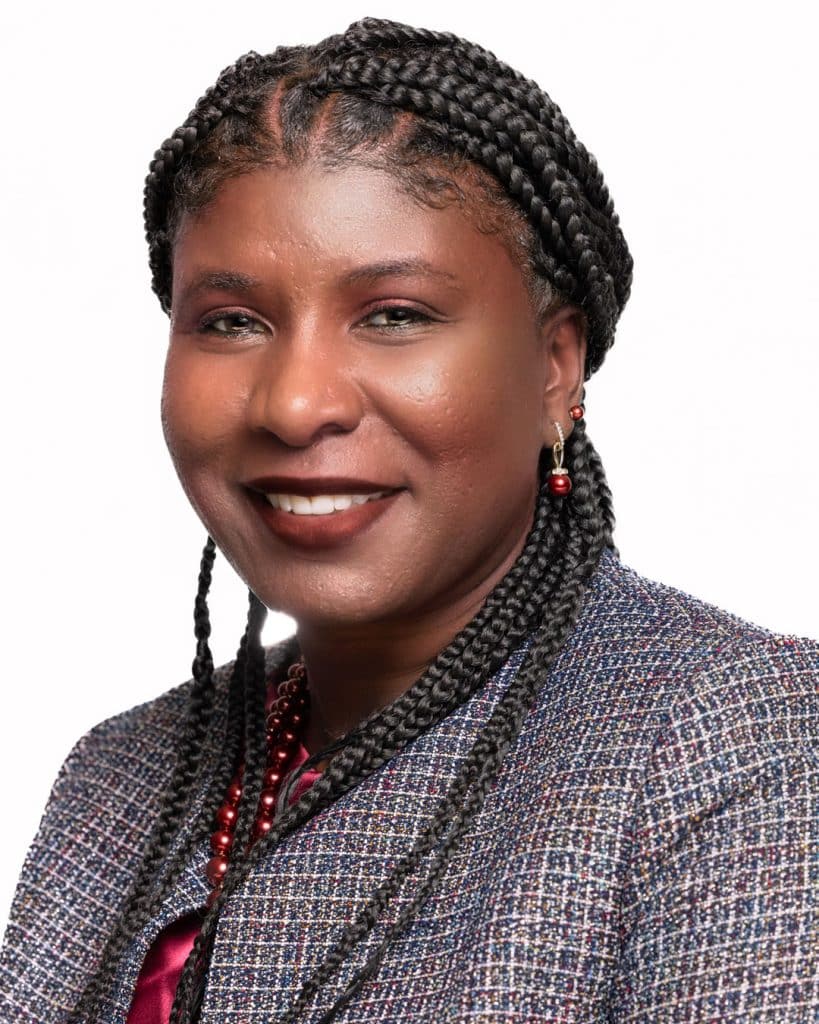 Senior Director Of Operations
Tamala Fortson is the Senior Director of Operations for the Atlanta University Center Consortium Inc. In this role, Fortson assists the executive director in managing the organization's day-to-day business operations and ensures effective organizational leadership, program management, planning and staff management. Under the general direction of the executive director, Fortson is responsible for monitoring the accounting, budgeting, auditing and other fiduciary-related functions to ensure the financial integrity of the organization. 
Prior to her position at AUCC, Fortson was director of operations and administration at Hands On Atlanta, a nonprofit organization that promotes volunteerism. During her 20-year tenure at HOA, Fortson rose through the ranks and held several influential positions.
 Fortson holds a bachelor's degree from the University of Georgia and a master's degree from Keller Graduate School of Management. Her leadership fosters a welcoming environment for employees who have greatly benefitted from the organizations in which she has worked. While operations is her primary function by day, Tamala enjoys spending time with her family, home redesign projects, and gardening.