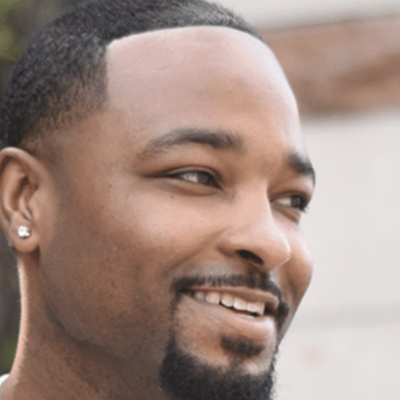 Communications Specialist AUC Data Science Initiative
Tommy Taylor Jr. is the communications specialist at the AUC Data Science Initiative. Taylor manages communication planning, project management, content development, branding and marketing, digital and social media, and develops an electronic newsletter.
Taylor previously worked at the National Science Foundation where he developed content, branding and outreach strategies. Also, he has produced commercials and creative content for various organizations, from Comcast to the Special Olympics.
Taylor earned degrees in computer engineering, engineering, and public policy and drama at Carnegie Mellon University. Also, he earned an MBA in marketing and supply chain management from Howard University and Georgetown University.