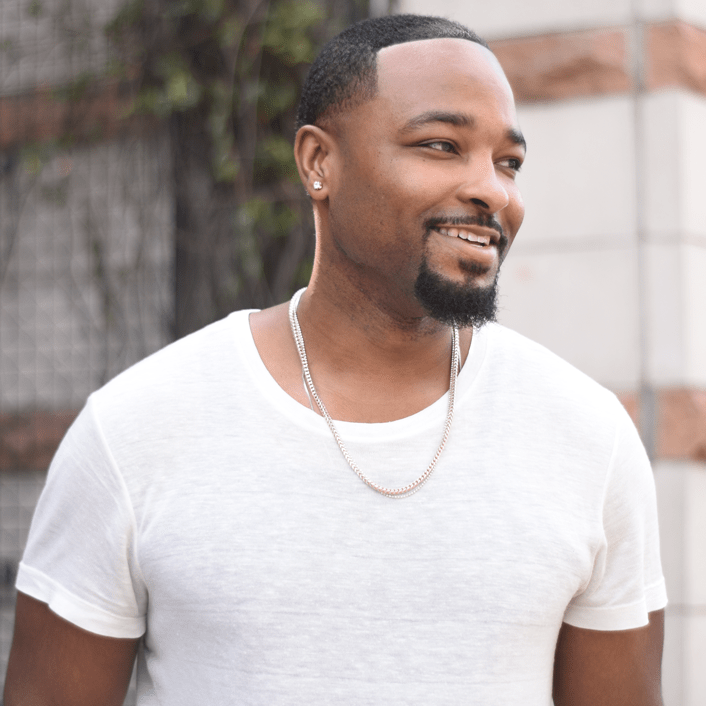 Communications Specialist AUC Data Science Initiative
Tommy Taylor Jr. leads the strategic planning for all communications, branding and marketing here at the AUC Data Science Initiative. Taylor also manages the content development, technology platforms, project management, digital and social media engagement, and handles our press/media outreach.
Mr. Taylor previously worked at the National Science Foundation as the Creative Media Producer pioneering new content, media strategies, and digital outreach. There, Mr. Taylor developed content focused on re-imagining how creativity and diversity can heighten scientific videos and connect with new audiences. His efforts resulted in recognition by Forbes Magazine for producing the nation's "Best Science Videos". Additionally, Mr. Taylor is an award-winning producer/writer/artist – working on projects from BET and HBO, to the Smithsonian Institution and the Special Olympics.
Taylor enjoys merging his creative abilities with his technical background. He earned dual degrees from Carnegie Mellon University in electrical & computer engineering (ECE), and engineering & public policy (EPP) with a minor in performing arts. He went on to earn an MBA in marketing and supply chain management from Howard University and Georgetown University.