Atlanta University Center Consortium
Dual Degree Engineering Program
Download or fill out online.
Receive a sign off from a DDEP advisor recommending that you be accepted to an engineering school as a transfer student.
Student Registration Form
In order to remain active in the DDEP program , all students must register every year with the AUC Consortium DDEP. Registration should be completed at the start of each academic year.
Authorize the AUCC to obtain an unofficial copy of your transcript from your home institution.
DDEP scholarship funds are provided by industry, private foundations and program graduates to reduce financial costs so students can focus on demonstrating brilliance. Scholarship awards vary from tuition and fees only, room and board only, book allowance only, to full tuition, fees, room, board and books. Scholarships are based on both academic excellence and financial need.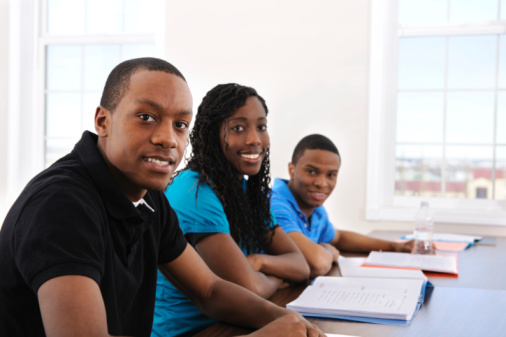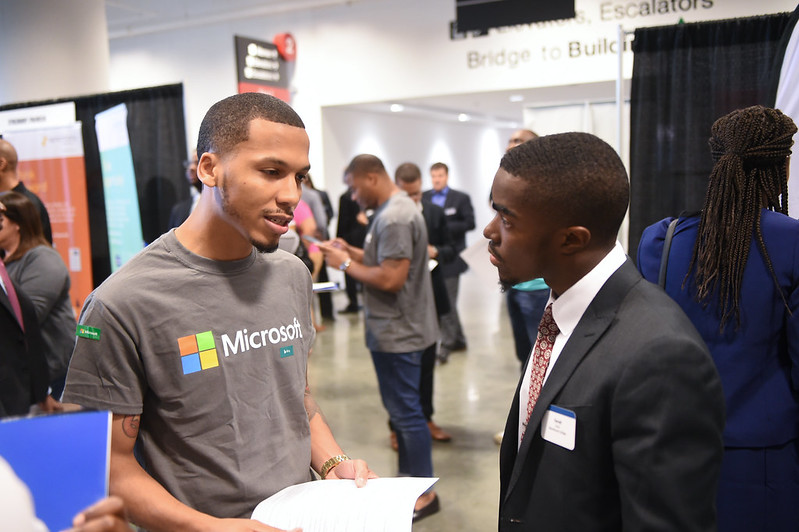 Professional Power Professional Development Workshops are designed to help students at Clark Atlanta University, Morehouse College, Morehouse School of Medicine, and Spelman College students prepare to launch their careers, sharing information and experiences which will help them stand out in the workplace, including interviewing, securing internships, and landing a great first job.
Engineering is one of the most important and competitive professions globally. AUCC is committed to providing DDEP students with the opportunity to make connections with world-class employers and the resources to ensure that they stand out from other emerging professionals.
National Association Of Black Engineers Career Fair Prep Guide
Each spring, the AUCC, member institutions and partners honor talented DDEP students and celebrate the emerging ingenuity which will redefine reality for us all by addressing the world's most persistent challenges.
Why can you succeed? Because they did.
Morehouse College student Prince Abudu was the only Rhodes Scholar from an HBCU in 2016. He has demonstrated great interest in technology as evidenced by attaining a first prize in a hackathon for a mobile application prototype.
—"My studies at Morehouse prepared me for this next endeavor and I am thrilled to begin this new era of achieving academic excellence. This is the Morehouse culture, and I am extraordinarily proud to represent my college."
Nzinga was born to be an engineer. After all, engineering is the family business. Tull's father, Knox W. Tull Jr., a civil and structural engineer, co-founded Seabrook, Maryland-based, Jackson and Tull, a full-service technology company that provides services in aerospace, manufacturing, national security, robotics, civil engineering, and information systems.
—"DDEP is important because it allows students to have the best of both worlds: a well-rounded and top-notch undergraduate education with the rich cultural grounding and unparalleled network of AUC institutions as well as access to a top engineering school education and resources."
Jared Davis is a physics major at Clark Atlanta University with a dual-degree focus in civil engineering. He served as a project lead for the AUC Makeway Solar Decathlon, leading 30 students in designing and building net zero energy attached housing. 
—"My career goal is to increase communities' resistance to increasingly devastating and frequent natural disasters as a result of climate change. I intend to do this by retrofitting existing structures as well as designing more protective structures."
AUC Consortium Dual Degree Program Office