Dual Degree Engineering Program (DDEP)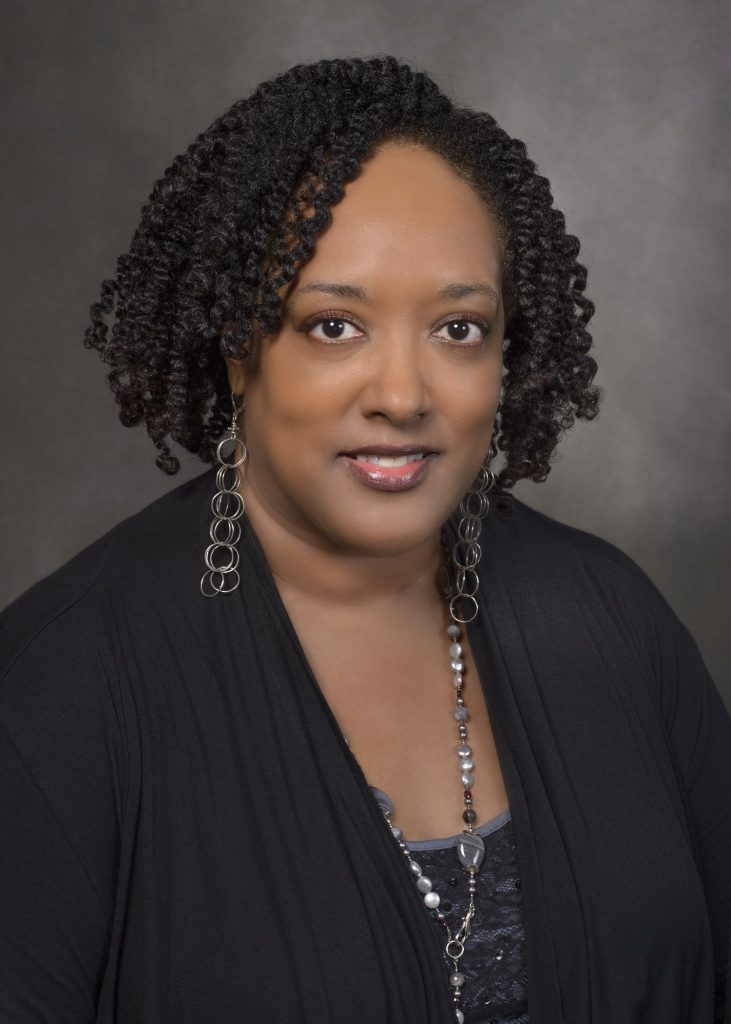 Manager, Digital Transformation Supply Chain, Boeing
Darlene came to The Boeing Company after graduating with a Computer Science degree from Spelman College in Atlanta, GA. She started as a systems analyst in the Space and Military Applications Division where she developed analysis applications and tools in support of Engineering. Darlene eventually was promoted to management in the Defense & Space Support Group, responsible for the design of interactive engineering analysis and graphics plotting systems. In time she transferred from the Military Division to the Commercial side of the house in order to gain additional experience. Initially starting with Weight Computing support to Commercial Engineering, then taking on additional functional areas as the company adjusted its support strategy.
During this time she gained knowledge and experience managing different teams such as: Aero Performance, Noise, Weights & Scientific Computing in the Engineering Systems organization. She has experience providing computing tools and support to Integrated Defense Systems and Commercial Airplanes business units. After a long career within Information Technology, Darlene became the manager of Product Systems Software and Information Security in Indirect Supply Chain, Supplier Management. 
This was a new opportunity where she leveraged her IT skills to support the organization she had just left, leading a team of procurement agents who negotiated contracts with suppliers and purchased IT software in support of Engineering. She did this for 2.5 years. Then, Darlene left the Supplier Management organization to become the Manager of 2nd Century Systems Excellence, in the Digital Transformation Supply Chain organization. This team is collaborating with the business and IT to assist with the transition to the new Enterprise Resource Planning (ERP) tool suite of the future, which is SAP.