To date, approximately 3,000 Atlanta University Center students have made the Dual Degree Engineering Program a part of their matriculation. Whether aerospace, agricultural or architectural, biomedical, civil or computer science, electrical, mechanical, robotics or structural engineering, DDEP's forever mission is to increase the number of minority engineers in the world market. Our students come from different backgrounds and span the globe, but they seek to diversify the industry with their talent and presence. We want to share some of the stories and successes of our students and our program.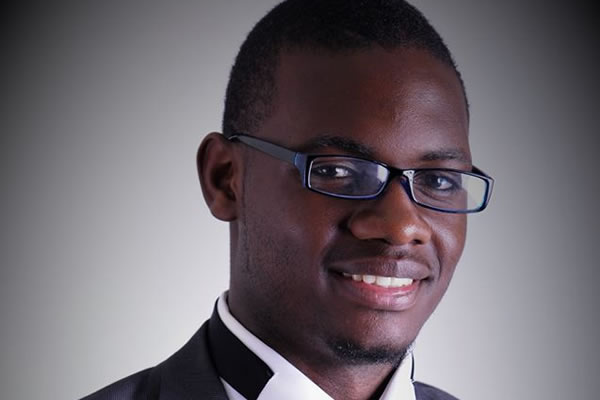 Named a 2016 International Rhodes scholar, Prince is a fourth-year computer science student and is an unabashed optimist and highly motivated student leader who has an amazing commitment to excellence. He has demonstrated great interest in technology as evidenced by attaining a first prize in a hackathon for a mobile application prototype. Learn more about Morehouse's fourth Rhodes scholar.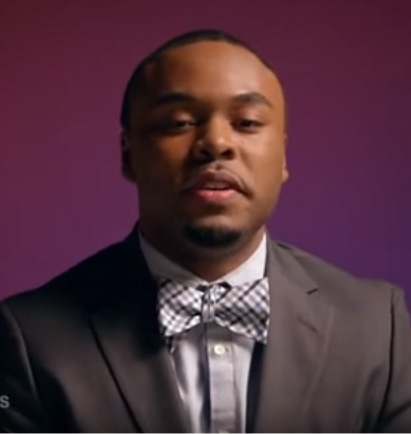 A CAU physics dual degree major who now attends North Carolina AT&T for his engineering degree, Frank received the UNCF/Target Rising Stars scholarship, a $5,000 award for sophomores at UNCF HBCUs who excel as leaders in the classroom and make a difference in their campus and communities. Watch Frank's UNCF video.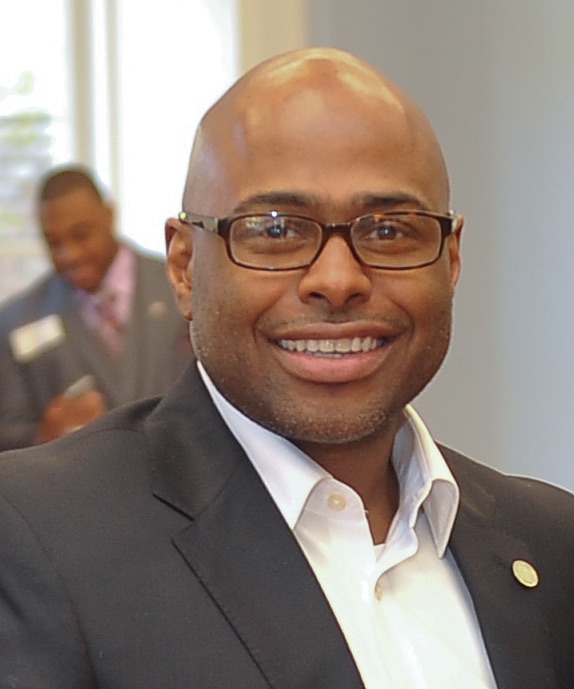 A fierce supporter of the Atlanta University Center Consortium Dual Degree Engineering Program, Kevin Carpenter is a proven professional. As director of Manufacturing Services at Rockwell Automation, the Morehouse/Georgia Tech alumnus is an accomplished engineer with 20 years of automation, lighting (LED), and automotive industry experience. Driven by an ambition to serve, Carpenter's goals are to be the CEO of a company, president of Morehouse College, and mayor of Tuscaloosa, Alabama.
Visit Kevin Carpenter on LinkedIn.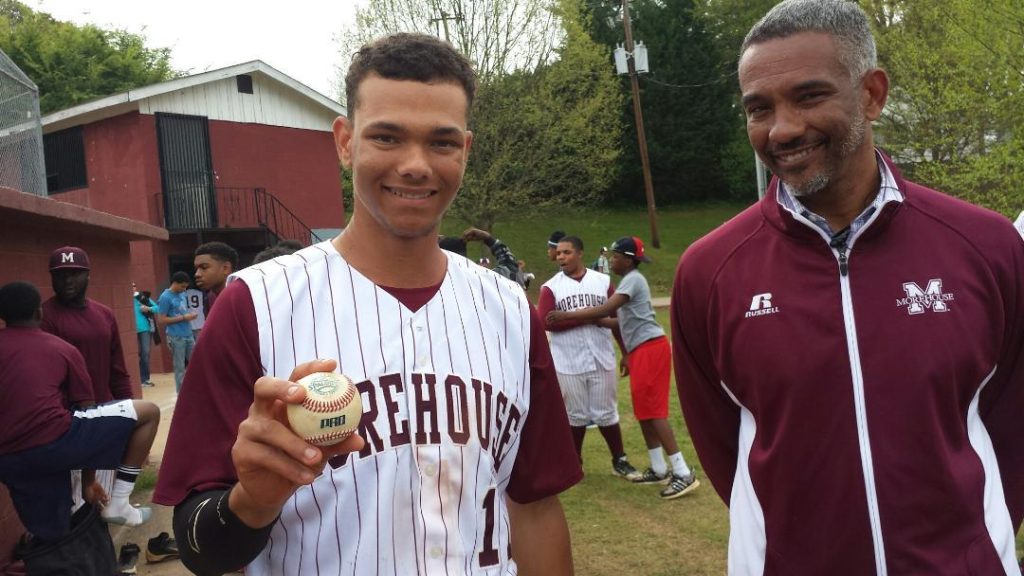 Jeana Griffith went to the stage eight times to stand in for her son Christian. A third-year student at Morehouse, Christian was playing in a SIAC baseball game against Paine College. At the 39th Annual AUC Consortium Dual Degree Engineering Program Networking Event & Awards Ceremony, where there were more than 200 students, family, friends and corporate guests, Mrs. Griffith represented one of the afternoon's most outstanding students. Currently, he is attending partner engineering institution Rochester Institute of Technology.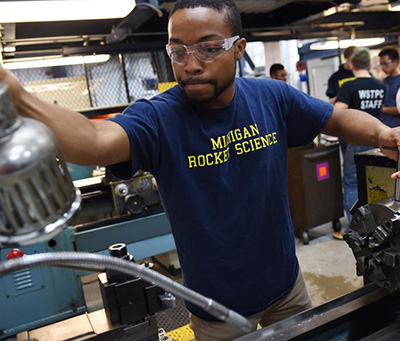 At Morehouse, Joshua majored in applied physics, earning a 3.96 GPA. Now finishing up his second bachelor's degree at the University of Michigan, soon he will be starting a master's of science program in aeronautics and astronautics at Purdue University, the latest in a series of steps toward his dream: a job designing rocket engines that could one day take humans to Mars. Read more about Joshua in IBT's article, "Why More Blacks Engineers Aren't Being Hired in Silicon Valley."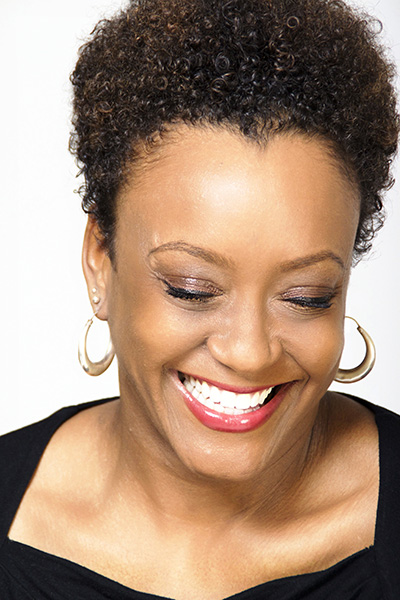 Nzinga was born to be an engineer. After all, engineering is the family business. Tull's father, Knox W. Tull Jr., a civil and structural engineer, co-founded Seabrook, Maryland-based, Jackson and Tull, a full-service technology company that provides services in aerospace, manufacturing, national security, robotics, civil engineering, and information systems. Find our more about Nzinga.