Dual Degree Engineering Program (DDEP)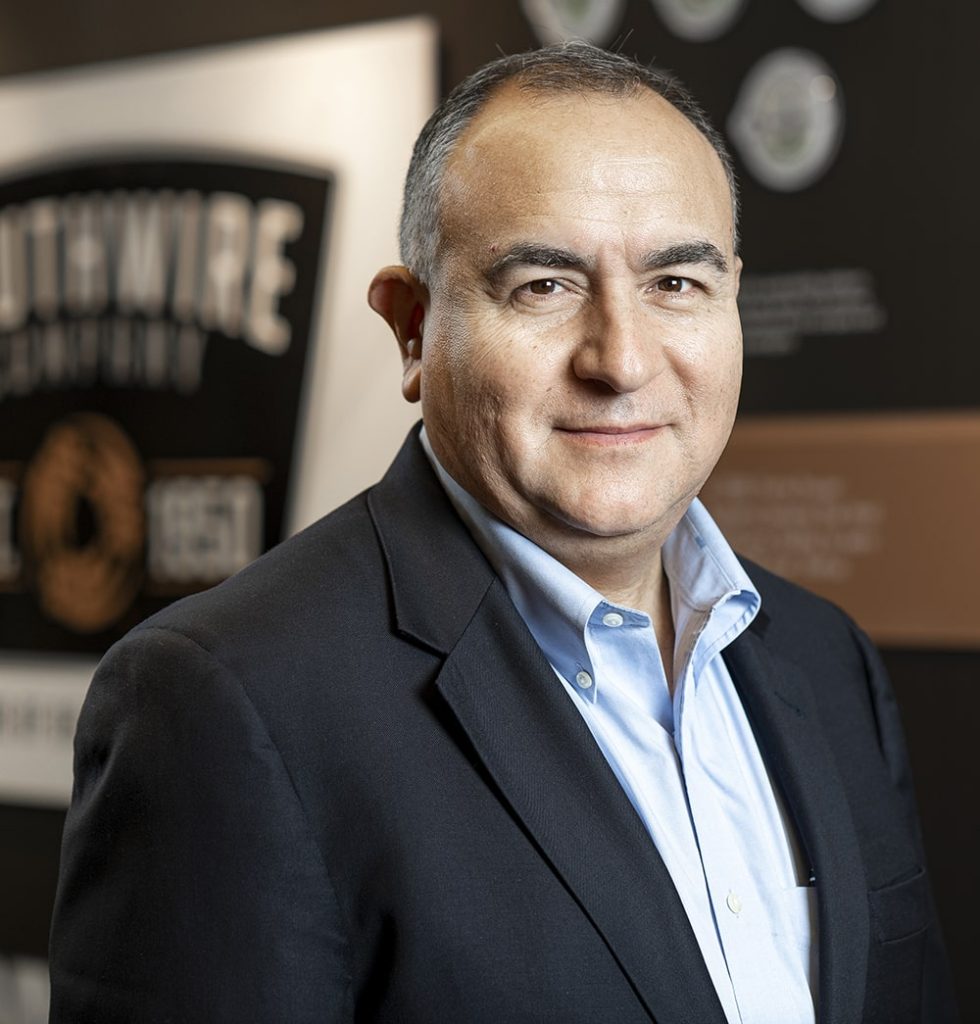 Executive Vice President of People & Culture, Southwire Company
With more than 30 years of experience, I am a global human resources executive with a demonstrated history of working in multiple industries, focusing on skills in leadership, compensation, policies, transformation, and organizational design. I joined Southwire in 2020 and, in my current role of Executive Vice President of People & Culture, lead the company's efforts to drive solutions to empower all of our employees to achieve their full potential and deliver on our organizational commitment to our customers, shareholders and community. 
The culture at Southwire revolves around our people, and our passion to create a better Southwire for the future.

Esquivel holds a Bachelor of Science degree in mechanical & electrical engineering and a Master of Business Administration degree from Instituto Tecnologico y de Estudios Superiores de Monterrey. At the beginning of his career, Esquivel worked at Procter & Gamble in Mexico City and has consistently moved up into leadership positions in organizations including Clorox, Microsoft, Eaton Corporation, ANSYS and Aristocrat Technologies.
Beyond work, Fernando enjoys spending time with his family and has a passion to work with organizations that support kids and families. He enjoys watching his daughter play volleyball and is an avid pickleball player.