Dual Degree Engineering Program (DDEP)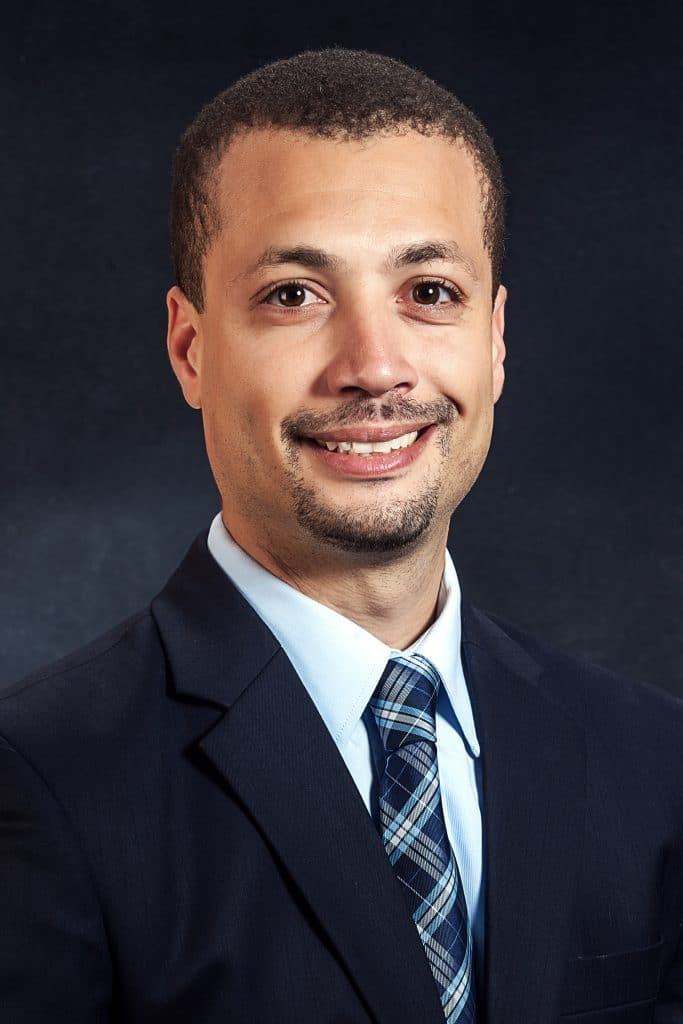 Board Member, Minority Business Enterprise, Adient
Wesley Porter has more than 20 years' experience in the Automotive Industry. While in college, he graduated from the Dual Degree Program, with a Bachelors of Science in Mathematics from Morehouse College, and a Bachelors of Science in Mechanical Engineering from Georgia Tech. Upon graduation, he entered the automotive industry joining Ford Motor Company for 10+ years. During this time, he also pursued and acquired his Master's Degree in Engineering Management from the University of Michigan. This experience enabled him to expand his career interests within automotive, and he subsequently joined a tier 1 automotive supplier, which created an opportunity to explore an expatriate assignment in Shanghai, China. 
He spent five years in China which also enabled him to further explore the world. In this time, he traveled to 25+ different countries providing a wide and diverse set of experiences. Upon return to the states, he soon joined Adient, the largest automotive seat supplier in the world. As part of his responsibilities, he is a board member for their Minority Business Enterprise (MBE) Joint Venture with Bridgewater Interiors.
Wesley is married, and a proud father of two amazing daughters and epitomizes the definition of "girl dad". Alongside his travel interests, he's an avid sports fan, activist and enjoys reading.